Phoenix Environmental Group had already received two notices over its denial to comply with safety standards
Reports confirm that the environment watchdog of Australia has banned another recycling company based in Coolaroo, Phoenix Environmental Group in Melbourne's north, from accepting waste owing to concerns that stockpiling waste could catch fire and contaminate waterways.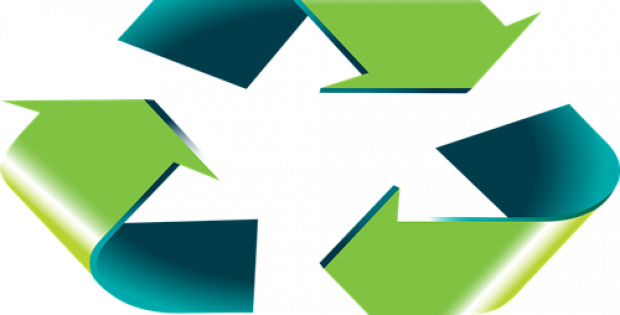 Apparently, the firm was slapped with the ban for gathering of large piles of construction and demolition waste. Regarding this, the Phoenix Environmental Group had already received two notices over its denial to comply with safety standards.
According to Danny Childs, Environment Protection Authority taskforce manager, the company was unable to take reasonable steps to appropriately manage waste materials and flammable recycling. In addition, the insufficient separation distance, size and contents of the stockpiles, and the potential sources of ignition raise the fire risks exponentially. The polystyrene, foam and the burning plastics would create harmful gases and a huge amount of smoke and fire water runoff could pollute local waterways.
The stockpiles collected by Phoenix Environmental Group includes insulation, plasterboard, cardboard, timber, plastic, metals and foam. The company could apparently faces a fine of up to $48,357 in addition to $8,060 a day if it will not meet the requirements of the EPA notice.
Reportedly, the latest ban comes after another recycling company SKM Services, with a site in Coolaroo, was banned from taking waste due to similar concerns about stockpiling. The bans on Laverton North and Coolaroo sites of SKM have since been lifted.
Sources familiar with the matter informed that EPA officers had found loose stockpiles of combustive materials without enough separation between them or property boundary and buildings at the Coolaroo site. Supposedly, one of the largest stockpiles, measuring eight meters high and 50-meter square, consisted of foam, plasterboard, paper, plastic and wood.
Stockpiling of recycling material came into highlight when a huge fire broke out at Coolaroo plant of SKM in 2017. The recycling sector of Victoria has been facing immense pressure since last year, after China greatly reduced the waste it accepted from other countries.