Diageo is planning to invest £16m to lower the amount of plastic used in its beer packaging
The move would further lessen plastic usage by more than 400 tonnes yearly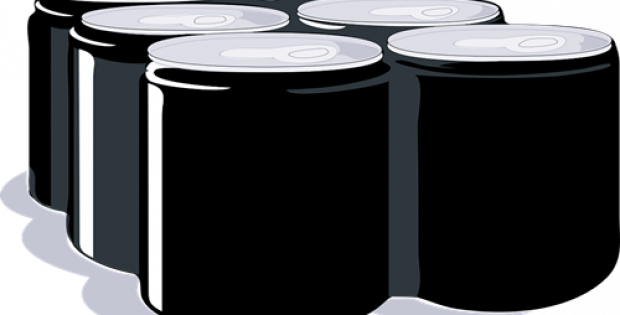 Diageo, the beverage giant has recently announced that it is removing plastic can holders and shrinkwrap from the multipacks of its Irish brand Guinness. The company will also be removing plastic packaging from multipacks of its Rockshore, Harp and Smithwick's beers, replacing it with 100% biodegradable and recyclable cardboard packs.
Sources familiar with the matter informed that the new packaging will be seen in Ireland in August and then followed by the UK and other international markets in 2020. In addition, individual cans are already recyclable completely, including the widget which is placed inside the cans of Draught Guinness that produces its creamy head.
According to Diageo, it is planning to invest £16m to lower the amount of plastic used in its beer packaging as part of its initiative to produce more sustainable packaging in the fight against single-use plastics.
Now, there is less than 5% of its packaging which consist of plastic and rest is sustainable. The latest move would further lessen the plastic usage by more than 400 tonnes yearly, which is equivalent of 40 million 50cl plastic bottles, sources commented.
Apparently, last year Carlsberg had announced its plans to replace plastic pack rings with recyclable glue which will lessen the amount of plastic used in the traditional multi-packs by approximately 76%. In addition, the beer brand Corona has started releasing plastic-free six-packs rings that are made using plant-based biodegradable fibres.
Mark Sandys, global head of beer at Diageo stated that from the last 260 years, Guinness has played an important role in communities. The company has one one of the most sustainable breweries in the world, which is at St James's Gate in in Dublin, and is now leading its way towards sustainable packaging, he said.
Diageo, for the record, is a British-based multinational alcoholic beverages company, which has its headquarters in London, England and other offices on six continents.