The Australian Institute of Packaging (AIP) has reportedly announced the launch of its new half-day training course named as Introduction to Sustainable Packaging Design. As per trusted sources, the course intends to offer participants a better understanding of the criteria required to design and develop sustainable packaging and the practical guidelines of the same.
Sources familiar with the development claim that the course has been designed to help participants to make packaging changes in their business to keep up with the latest consumer trends and behaviors, changes to the retailer, and tackle the 'war on waste' questions.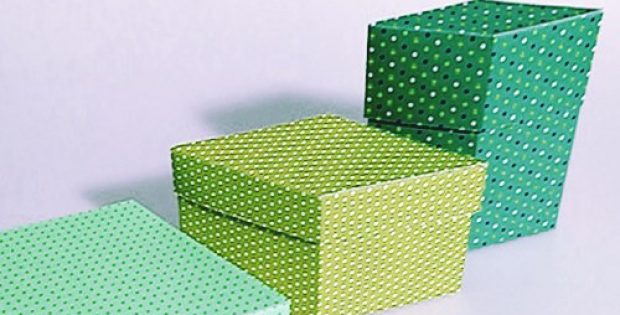 As part of the course, participants would visit a material recovery facility to understand the realities of how these facilities work and the issues related to material handling and equipment. Reportedly, participants would be asked to carry a sample of packaging materials of their company which they can use as a case study.
The participants would get an idea of current environmental issues that have been influencing the manufacturers and retailers of packaging products. The course would further provide participants with a better view of best case studies and practice examples of award-winning sustainable packaging innovations, cite sources.
As per the institute's website, the discussions at the facility would cover Metal, Glass, and Plastic packaging and their impact on the environment. Furthermore, the discussion would focus on how the utilization of plant-based bioplastics, non-renewable resources, recyclable, and compostable materials can assist businesses to comprehend the full life of packaging.
The website further mentions that the people responsible for a business's packaging design, purchase specification, or performance are encouraged to attend the course. This includes anyone responsible for environmental strategy development, sales and marketing, technologists, engineers, packaging designers, and graphic designers.
Reportedly, the visit to the material recovery facility has been scheduled on 17th October in Melbourne.