Reports suggest that Diplomat Pharmacy, Inc., the largest independent provider of specialty pharmacy services in the U.S., has started to ship temperature-sensitive medication in TemperPack's ClimaCell™ coolers. ClimaCell coolers are 100% recyclable at curbside and also are insulated with renewable materials which are accepted at any place where plastic bags can be recycled.
Before this, expanded polystyrene (EPS) foam coolers were being used by Diplomat Pharmacy for packaging the medications. According to TemperPack, the efforts from Diplomat would help in diverting over 5 tons of plastic from landfills per week by shifting away from EPS foam. It claims that producing ClimaCell coolers reduce carbon emissions as they need 94 percent less energy to manufacture.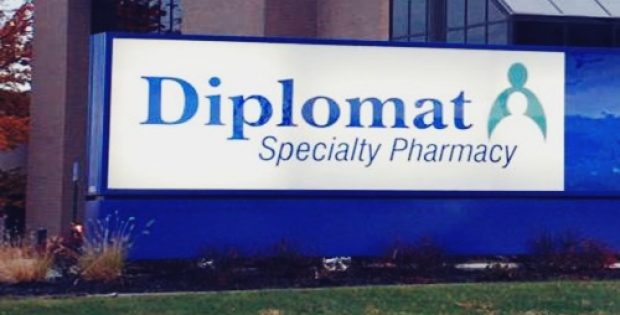 Brian Griffin, Chairman and Chief Executive of Diplomat Pharmacy, was quoted saying that this move underlines the commitment of the company to protect the environment along with ensuring the safety of the patient. Switching to ClimaCell shows the steadfast commitment of Diplomat Pharmacy towards reducing the carbon footprint of the company, he had commented.
Griffin further said that the customers of Diplomat have expressed their intentions to reduce the amount of plastic moving towards landfills and besides, it is also difficult to responsibly dispose the EPS foam. This new packaging allows the company to simultaneously become better stewards of the nature and keep specialty medications at a steady temperature, he added.
James McGoff, Cofounder of TemperPack, revealed that the healthcare system of the country depends on plastics based on petroleum, mostly on the EPS foam. The company does not think that it is a sustainable option, and neither do the patients.
McGoff mentioned that for empowering companies similar to Diplomat to improve human health without having to compromise on environmental health, ClimaCell is based on an innovative, plant-based and cutting edge technology. TemperPack eagerly seeks to work with an innovative company like Diplomat, he indicated