Beverage giant PepsiCo has reportedly signed a multi-year agreement with Loop Industries for the supply of sustainable packaging. PepsiCo, in a statement, said it would begin to incorporate Loop's plastic into the packaging of its products by early 2020.
PET plastic supplied by Loop is made from 100% recycled materials, records confirm, and the company's technology enables it to convert low or no-value plastics into virgin-quality PET plastic. This allows packaging and plastic bottles of any color, condition or transparency to be converted into FDA-compliant food grade packaging.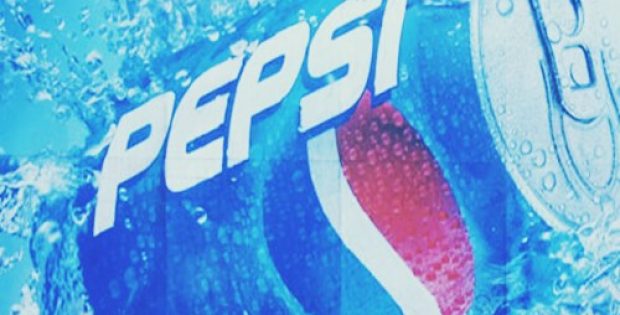 Under the supply agreement, PepsiCo would purchase sustainable packaging from the joint venture facility of Loop in the U.S. and will also be including a communications and marketing strategy aimed at raising awareness regarding the importance of recycling as well as the circular economy. The deal comes only a month after PepsiCo announced it will triple the amount of recycled content in its plastic bottles across the EU by 2030.
PepsiCo had identified Loop's plastic solution as a way to meet its sustainability ambitions, said sources close to the matter. The company wants to meet the growing demand from consumers for adopting more sustainable packaging options and had recently joined Nestlé and Danone's NaturALL Bottle Alliance, which is formed to boost the development of 100% sustainable and renewable bottles.
Loop's technology would help PepsiCo develop into a leading force in ensuring that plastic packaging does not become waste, stated Mehmood Khan, vice-chairman and chief scientific office at PepsiCo. He added that partnering with Loop indicates a step-change which will empower PepsiCo in its efforts to create a circular economy for plastics.
Founder and CEO of Loop Industries, Daniel Solomita said working with PepsiCo would further establish the value proposition of Loop's brand and mission. Loop intends to accelerate the world's shift away from traditional plastic towards sustainable plastic economy.