Graphic Packaging Holding Company has reportedly made an announcement to have planned to acquire  Letica Corporation's food service business. If sources are to be believed, its subsidiary unit, Graphic Packaging International, LLC, has already finalized a deal to acquire the RPC Group subsidiary's food service unit.
Reports claim that the deal is estimated to be valued at USD 95 million, and will be subject to standard closing conditions & regulatory review.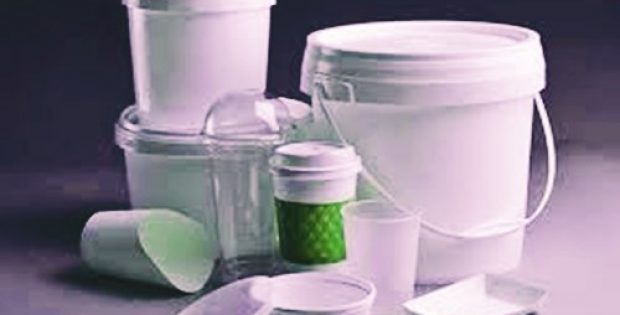 Letica Food service, for the record, emphasizes on the production of cold and hot cups & cartons made from paperboard for the rising North America foodservice market. The firm operates two world class foodservice converting plants in Pittston, Pennsylvania and Clarksville, Tennessee.
According to FoodBev Media, the business generated USD 110 million in terms of revenue and has converted nearly 40,000 tons of solid bleached sulfate (SBS) paperboard in a timespan of one year. Sources familiar with the matter claim that further synergies from this acquisition will be powered by the integration of reduced logistics costs, more SBS paperboard tons, and numerous other cost efficiencies.
Michael Doss, President and CEO of Graphic Packaging, has been quoted to state that the firm is rather thrilled to declare the takeover of Letica Foodservice assets, since it extends Graphic Packaging's leading position in the already expanding North America paperboard-based foodservice market. The acquisition will also improve Graphic's regional footprint, diversify its client base, and also ensure the much-needed capacity required to meet the surging demand for paper cups that has resulted from the paradigm shift from polystyrene foam, he further elaborates.
Incidentally, the RPC Group purchased the US-based Letica Group in the year 2017 in an acquisition agreement valued at close to USD 640 million.
If reports are to be believed, the transaction is scheduled to be completed by the third quarter of 2018.