The government of Thailand has reportedly decided to ban imports of plastic and electronic waste, as giant heaps of scrap have accumulated in the country, filled with garbage from across the world. Sources suggest that Thailand is one of the leading contributors of ocean-waste globally, with almost half of it being plastic products or packaging.
Records indicate that most of the electronic waste collected in Thailand are imported from regions like Singapore, Japan, Hong Kong, the U.S. and the European Union. Majority of the waste consists of components made of hazardous elements, including lead and cadmium which can cause poisoning and also damage vital organs.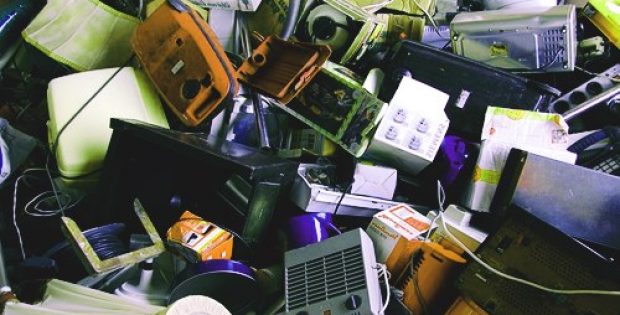 Incidentally, Reuters claims that Thailand's ban comes merely days after its neighbor Vietnam, stated that it would halt the issuance of licenses for waste imports and target illegal shipments of plastic, paper, and metal.
Allegedly, a large quantity of e-waste turning up in Thailand has been illegally imported with waste processing or recycling factories taking advantage of policy changes in other countries to accrue additional profits. Surasak Kanchanarat, Minister of Natural Resources and Environment in Thailand said that the country needs to prioritize environmental protection and health of the public over industrial development. Before the plastic and electronic waste is imported from other countries, the domestic waste must first be utilized by the recycling industry, he further added.
The minister disclosed that up to 411 different kinds of electronic waste will be banned, with no specific timeline set as of now. Also, all plastic waste imports will be gradually banned over the next two years, he informed.
Recent statistics reveal that around 1.03 million tons of plastic waste is generated in the country every year, 3% of which ends up reaching the oceans and damaging marine life. Add to that, the country had already imported 37,000 tons of e-waste and 120,000 tons of plastic waste between January and July 2018.