The governmental officials of South Korea have reportedly announced the ban of disposable plastic bags in supermarkets and retail shops to reduce recyclable waste and save natural resources.
Reliable sources state that the ban would come into effect from January 1, 2019, as a revised law on saving resources and motivating people to reuse the recyclable waste. As per reports, the ban had taken place in 2,000 retail outlets and 11,000 supermarkets. Apparently, retail shops are prohibited to hand free plastic bags.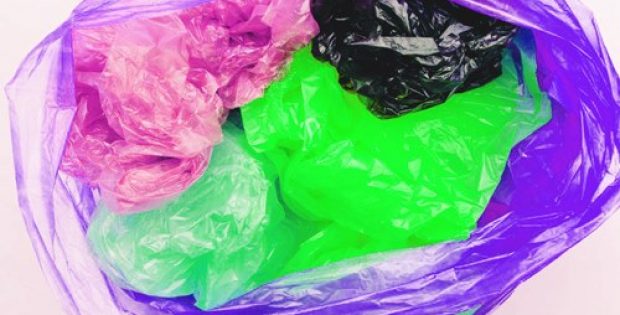 Credible sources claimed that the supermarkets and retail shops would offer paper bags, cloth shopping bags, or recyclable containers to their customers, as per the new regulation. Plastic containers will still be used only for wet goods like fish and meat. After the enforcement of new law, nearly 18,000 bakeries countrywide would be banned from handing free disposable plastic bags. Those stores who violate the ban could face penalty fines of up to three million won, which is roughly equivalent to $2,700.
The Environment Ministry in cooperation with local governments plans to observe the ban in affected stores from January till March. The ministry continues to put forward a plan to lower the use of plastic garment bags in laundry shops.
For the record, South Korea now joins countries like the Netherlands, France, Australia, and others that have recently banned or imposed penalty fees on using plastic bags. Plenty of organizations in the U.S. have also banned plastic straws or plastic bags to move toward a more environmentally friendly option. The Kroger Co., an American retailing company founded by Bernard Kroger, announced that by 2025 it aims to ban the usage of plastic bags at its grocery stores.
Earlier in Dec 2018, the city of Denver had reportedly stated that it was considering imposing a ban on products such as plastics bags.