The Edelmann Group, a German manufacturer of paper and board packaging solutions, has recently announced that it has entered an agreement to acquire 100% stake in Elanders Beijing Printing from a Swedish company Elanders Group.
With this acquisition, Edelmann is said to expand its production of packaging solutions, particularly in hard boxes and cartons used in China's beauty care and branded goods industry. According to the sources familiar with the matter, the move is also expected to complement the existing production facility in China, serving the healthcare segment.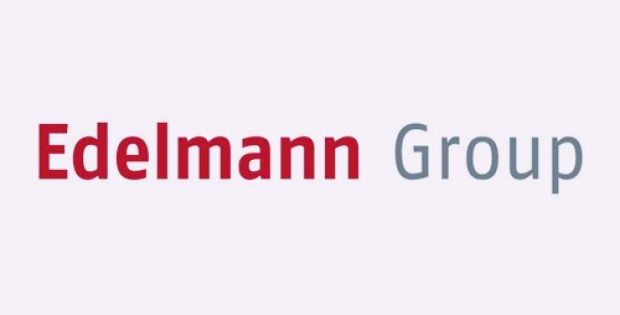 In a company statement, Elanders Beijing Printing revealed that it aims to develop a common platform that will offer solutions in supply chain management with kitting, packaging, fulfilment & warehousing.
Oliver Bruns, CEO, Edelmann Group, was quoted saying that the acquisition will play a significant role in the buyout of a second site in China which is very important to the company as it will create a new hub for consumer brands and beauty care markets, given that the company couldn't serve previously in the area. He further added that the new site strongly complements its global network and they will be looking forward to the new opportunities that are on the horizon.
For the record, Edelmann manufacturers rigid boxes, folding cartons, wet labels, leaflets, combi cartons, and corrugated boxes. The company has production plants across France, Germany, Mexico, Hungary, Poland, Brazil, the U.S., China, and India.
Apparently, Edelmann was one of the first beta test customers in first quarter of 2018 to receive a Landa Digital Printing Landa S10 sheetfed press. In 2017, the company produced over 1 billion leaflets and more than 4.5 billion cartons worldwide.
It has been reported that Edelmann, through its existing production plant in Beijing, currently serves the healthcare industry. However, by acquiring Elanders operation in printing & packaging solutions, Edelmann is expected to expand its network in 21 sites.
The transaction is slated to be completed before the end of 2018's fourth quarter.