The retail giant, with its zero-waste initiative, envisions complete sustainable packaging for its private brand.
Walmart Inc., the American retail conglomerate, has reportedly announced at the Annual Suppliers' Forum that the company is aiming to reduce plastic waste, with improvements in packaging sustainability of its private brand products.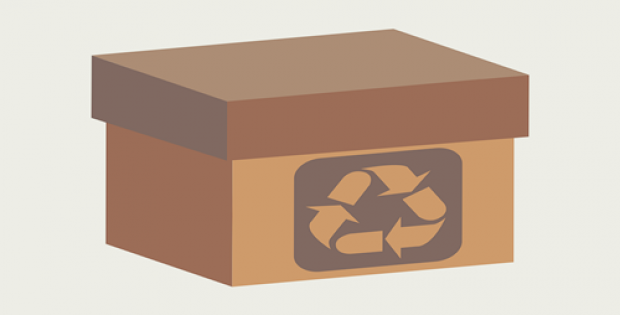 Reportedly, the retailer's latest move follows its significant mission to attain 100% reusable, recyclable and industrially compostable packaging by the year 2025. Sources closely associated with the development revealed that the company will work with its private brand suppliers in the U.S. in a joint attempt to exclude the non-recyclable packaging material PVC (polyvinyl chloride) from the general merchandise packaging, and targets around 20% of post-consumer recycled content in its private brand packaging.
By 2022, the company intends to tag its entire food & consumable private brand packaging with a label called How2Recycle, that has been framed for conveying recycling instructions to the public. Sources further claimed that the latest initiative by Walmart is anticipated to impact drastically over 30,000 SKUs (Stock Keeping Units).
Walmart's zero-waste initiative has several goals underway, like, recycling shrink wraps; offering low-cost substitutes for many single-use plastic consumable products including straws, disposable tabletops, etc. and making in-store plastic bag & film recycling bins available for customers.
Laura Phillips, SVP of Global Sustainability, Walmart, was quoted saying that being a globally-recognized retailer with ambitious goals of zero waste creation, the company firmly believes that eliminating plastic waste by enhancing packaging circularity is an area where it can potentially lead. The company's newest initiative marks another important milestone in its journey of working with its private as well as national brand suppliers to make high-quality, sustainable products accessible.
It has also been reported that Walmart has launched a new recycling playbook that is designed to give information on recycling challenges and which types of plastic are conveniently recyclable, to the companies that look forward to joining the sustainable packaging bandwagon.