Australia's leading packaging company, Amcor Limited and Finland's food packaging specialist Huhtamaki Oyj are reportedly engaged in negotiations with promoters of the Indian tube-packaging firm, Essel Propack Ltd to acquire a controlling stake.
As per sources familiar with the matter, the promoter group led by Ashok Goel, younger brother of Essel's founder Subhash Chandra, has appointed the renowned American financial services company, Morgan Stanley to manage the deal's transaction.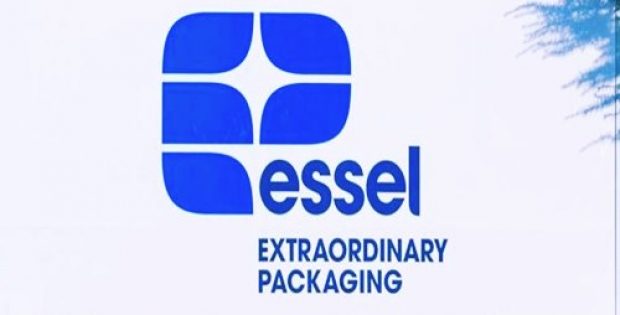 Apparently, Essel Propack's promoters feel that business growth in the laminated tubes segment will only be in single digits in the foreseeable future and this is an opportune time to derive the deal's maximum value, despite Essel's current control over close to 70% of the global market share, cite sources.
For the record, Essel Propack, is the largest specialty packaging manufacturer of laminated plastic tubes, serving the fast-moving pharma and consumer goods sectors. In 2015, the company sold its entire stake from its flexible packaging division, Packaging India Pvt. Ltd to Amcor's wholly-owned subsidiary, Amcor Flexibles India Pvt. Ltd, for an enterprise value of about Rs 165 crores. Moreover, the company operates 20 manufacturing facilities across 11 countries, including the U.S., the UK, Colombia, Mexico, Poland, Germany, Egypt, Philippines, Russia, China and India.
Sources suggest that promoters hold around 57.19 % stake in Essel Propack, while the firm's current market capitalization is approximately Rs 3,426.41 crores and any alteration in majority shareholding will initiate a mandatory open offer. Turnover of the company for the financial year of 2017 was estimated at $368 million.
According to reliable sources in the current market conditions, India, China and Indonesia remain some of the key growth markets for the packaging industry, with demands driven by high youth population and escalating consumption. The over-all growth of the sector is being shaped by evolving market demand and an increased purchase of packaged goods.