A city in Cambridgeshire, England has reportedly set its sights on having the first plastic bag-free city center in the UK. As per trusted sources, the residents of Ely are being urged to make reusable 'borrow bags' from old fabric.
Ely has joined the countrywide Morsbags scheme which encourages volunteers to assist in making and distributing the bags or donating fabric. Reportedly, the chances of realizing the goal are helped by the fact that Ely is one of the smallest cities in the nation with a population of around 20,000.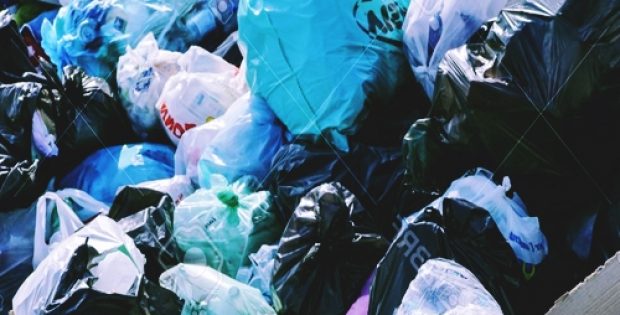 Officials of the Council state that the shops in city have supported the idea of offering paper and cloth bags to the customers. Sources familiar with the development claim that the shops will be provided with the bags for free and customers would be urged to pass or return them after use.
The borrow bags can reportedly assist in preventing the problem witnessed in nearby Cambridge where an Asda store had a dearth of baskets as consumers took them home. Morrisons, Tesco, Sainsbury's, and Asda have all either phased out the single-use plastic bags or are reportedly in the process of doing so.
Tracey Harding, from Visit Ely, was reportedly quoted stating that the modest size of the city would help it in having the first plastic bag-free city center. Moreover, the city has a relatively tight and small network of shopkeepers and most of them have already switched to paper and cloth bags, Harding added.
For the record, the issue of lowering the number of single-use plastic bags has been popular since BBC TV showed the damage they were doing to the oceans in its documentary Blue Planet II. Reportedly, Prime Minister Theresa May had pledged in January this year to eliminate all preventable plastic waste in the UK by 2042.