French food products firm Danone has reportedly declared a series of measures aimed at tackling the global plastic waste. Reliable sources claim that the company has put forward a new set of actions in order to ensure that its packaging remains 100% circular, thereby accelerating the global transition toward a circular packaging economy.
According to authentic reports, Danone's set of actions is inclusive of certain initiatives that aim to develop alternative delivery & reuse models and improve product design. Further, the measures incorporate investments that would be made to develop efficient, inclusive, and effective systems for better collection and recycling as well as certain actions that would help preserve natural resources via the integration of recycled materials into the company's packaging and the development of the use of renewable materials.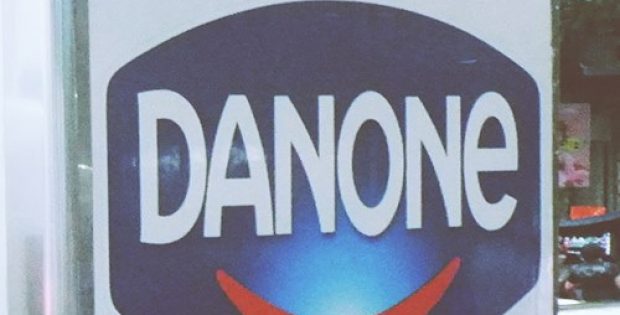 Danone's commitment, as per sources familiar with the matter, aims toward ensuring 100% recyclable, reusable or compostable packaging by the year 2025. The company would also be undertaking specific moves to enable that its packaging is actually reused, composted, and recycled in practice. In this regard, the development of alternative delivery and reuse models will also form a part of the initiative spectrum undertaken by Danone.
Yet another move by Danone is to ensure a spate of collaborations via new alliances that would be aimed toward addressing the root causes of plastic waste and pollution. As a part of this initiative, Danone plans to join other firms led by the Ellen MacArthur Foundation, in conjunction with the UN Environment Program, governments, NGOs, and other businesses, in order to address the issue of plastic waste. In fact, authentic sources state that Danone claims to have a joint venture with renowned companies PepsiCo, Origin Materials, and Nestle, that would be bring to the market, the very first 75% bio-based bottle by the year 2021. The aim of the joint venture is to introduce 100% bio-based bottles by 2025.