ePac Flexible Packaging, an industry leader in high quality, fast time-to-market, medium and short run length flexible packaging, has recently announced the addition of a second press to its Chicago facility. This addition brings the number of HP Indigo 20000 to eight with these printing press machines present in its Boulder, Chicago, Madison and Miami facilities. The announcement comes barely on the heels of such another addition at the Madison, WI facility.
Virag Patel, Chief Operating Officer, ePac reportedly commented on the addition and said that the ePac Chicago branch opened only ninety days ago but its expansion and addition indicate that the company has already to sought to increase capacity to keep up with the growing demand.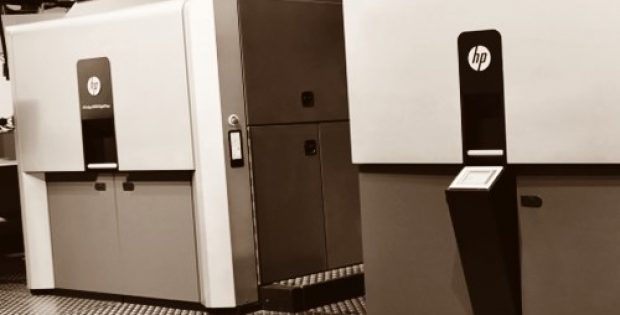 Chris Wilkins, ePac Chicago customer and Business Development Manager of Perfect Pasta, offered a testimonial to ePac and said that the firm was recommended to contact ePac when it was searching for a packaging supplier that will suit its medium size and which would offer more than a vendor-supplier relationship. Perfect Pasta not only benefitted from being a perfect match for ePac but also benefitted from the fact that ePac is local and serves the greater Chicago market, helping the company grow its brand effectively, Wilkins stated further.
According to ePac, the HP Indigo 20000 Digital Press was rewarded the European Digital Press Award in 2015 and quickly earned the reputation of being the best packaging solution in the market. Incidentally it is the only available digital printing process that has the ability to match with gravure quality.
ePac is a consumer packaged goods company that serves medium and small sized regional companies. It enables companies to change graphic and texts without having to pay additional charges for plate fees. Additionally, sources claim that it also makes it possible for smaller businesses to add innovative uses of flexible packaging as an element to the marketing mix.