New York to be the third state to enforce single-use plastic ban
Certain items such as bags for newspapers, take-out meals or wrapping produce or meat, are likely to be exempt from the ban.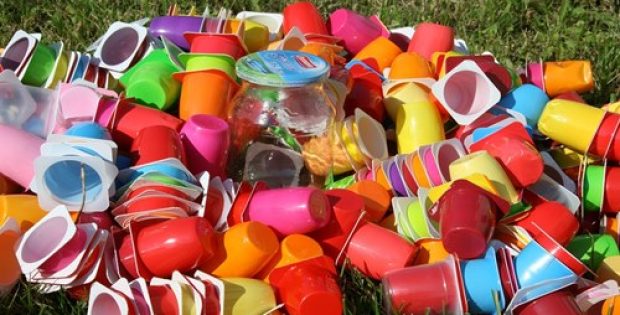 The legislative leaders in New York, including Governor Andrew Cuomo, have reportedly announced that an agreement has been reached on the state's 2020 budget, which includes the provision of a ban on single-use plastic bags. With the latest move, New York is likely to become the third state to be adopting this legislation.
Sources cited that the provision includes the effective ban on all single-use plastic bags which are mostly found in grocery stores and similar places and generally land up in oceans and eventually pollute them. Reportedly, the ban will be implemented in March 2020, prohibiting stores from offering the plastic bags to customers.
The latest provision is expected to allow cities as well as counties to opt in to a fee of 5 cents on paper bags that would sum up to a revenue for the state's Environmental Protection Fund and for subsidizing the reusable bags for customers with low income.
California, for the record, is the first state to put the ban on plastic bags into effect in 2014 with the noble intention of reducing the growing number of bags that were contributing to landfills. A similar move was adopted by Hawaii a year later, following the imposition of bans and other restrictions in Oahu and other islands.
According to a report, proponents of this move are claiming that a two-pronged approach like this, involving paper and plastic, is an essential attempt to not only control the accumulation of litter on streets and various waterbodies, but also to minimize greenhouse gas emissions that are caused due to their production. In a recent statement, Mr. Cuomo elaborated that these bags are responsible for blighting the environment and clogging the waterways, and further affirmed that the latest move is a step ahead towards safeguarding the natural resources for New York's future generations.