Hardide Coatings, located in Oxfordshire, has reportedly received funding from the NATEP (National Aerospace Technology Exploitation Programme) for two major projects. If sources are to be believed, both the projects would begin on the 1st September 2018 and will take 18 months each to complete.
For the record, the National Aerospace Technology Exploitation Programme is an aerospace initiative programme valued at £14.4 million. The program aims to develop forty aerospace technologies in the aerospace supply chain of the UK.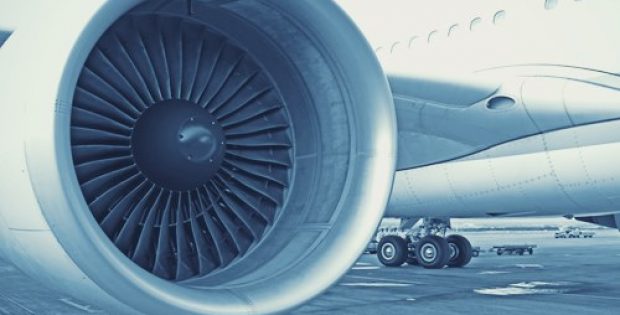 Hardide Coatings Chief Executive Officer, Philip Kirkham stated that the grants were awarded upon completion of a rigorous process and the company would soon start working with end-user clients on the project. The two projects are capable of enhancing the reach of Hardide Coatings in the aerospace business, expanding the portfolio of substrate materials and aircraft components for the coating technology being used, Kirkham added.
According to a press release by Hardide, the first project is backed by Perfect Bore Manufacturing Ltd., Engis (UK) Ltd., and Airbus, while the second project is supported by Westmoreland Laboratories and Perfect Bore.
Sources claim that the first project deals with the development of super-finish and grinding technology that is required for the Hardide-A coating involving the direct substitution for HCP (Hard Chrome Plating). On the other hand, the second project involves the development of processing technology of ultra low temperature coating that would enhance the portfolio of aerospace substrates applicable for the coating process of Hardide. Leonardo Helicopters and Airbus would be the end-users for this technology.
For the record, Virginia based Martinsville manufacturing facility of the company, has recently gained sanction to the new ISO 9001:2015 and AS 9100 Rev D quality benchmark standards. Sources stated that this development followed the achievement of the AS 9100 Rev D certification by the United Kingdom production facility in Bicester of Oxfordshire, in December last year.