Leading supplier of powder and liquid coatings, Axalta, has reportedly made it to the headlines for having announced that it has successfully established a learning & development center. Sources claim that the center is solely dedicated to industrial wood coatings technology in Pomona, California.
According to sources with the knowledge of the matter, the learning & development facility basically offers a state-of-the-art learning & training environment, encompassing a conference room, high grade equipment for hands-on training, and an all-new classroom.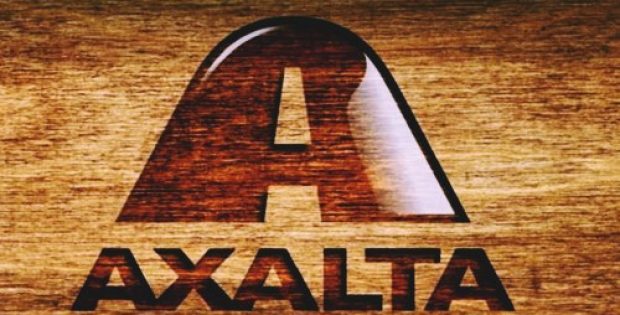 Authentic reports claim that the center will be deemed to serve the industry's escalating demand for customer opportunities in order to collaborate with business partners and then expand their workforce. Wade Arnold, Vice President, Industrial Wood Coatings, Axalta Coating Systems, has apparently been quoted stating that expanding the company's customer support services is currently a priority for the business. The setting up of the learning center is a step forward to providing Axalta's customers with what they need in order to remain competitive, Arnold elaborates further.
According to a press release by Axalta, the company claims that it will be hosting numerous such training classes all through the year. Additionally, the firm plans to host special customized training classes for customers. Sources state that Axalta's customers will be able to learn about the latest technologies as well as the applications that the company's wood category currently offers.
Sources close to the matter have apparently revealed that the new learning and training facility is strategically situated in the region of Pomona so that the company may be able to better serve its ever rising customer base in the area. The establishment of the center seems to be a brilliant investment for the company's wood coatings segment and is indeed a testimony of the firm's growth as well as dedication to its customer base, further claim the sources.