HelloFresh, a meal kit delivery service, has replaced the liners of its boxes with a packaging option which offers the same performance as extruded polystyrene foam, but is more sustainable.
HelloFresh is now using ClimaCell liners from TemperPack that give similar performance, inch per inch, but could be disposed of in curbside recycling bins along with the corrugated boxes which contain the packaging material, credible sources informed. The company, seemingly, has similar plans for its Green Chef box liners.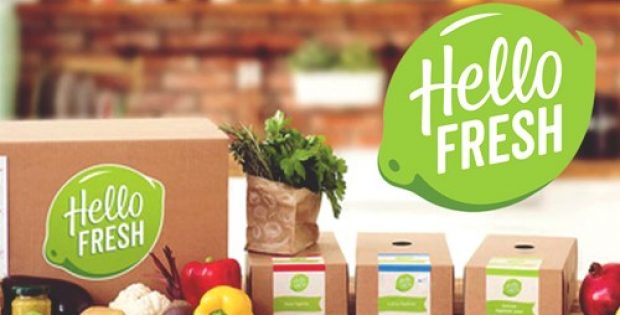 The sources further revealed that since the liner is the largest piece of packaging, taking up more than 30 percent of an entire box's volume, the impact of a change like this will be quite significant for shipments of the meal kit service. An estimation made by HelloFresh shows that, with this change, the company would be able to divert about 15,000 tons of packaging waste away from landfills every year.
Managing director and COO of HelloFresh, Uwe Voss, stated that using the ClimaCell recyclable liners is an example of how the company is delivering the most environmentally friendly packaging available in the meal-kit category. This has been possible by listening to its customers who want quality food delivered to their doorstep conveniently and in sustainable packaging, Voss added.
ClimaCell will supposedly be produced at TemperPack's Las Vegas facility soon, while it is currently being produced at the facility of its Richmond facility. The company plans to give improved service to clients on each coast by expanding manufacturing of new materials to the facility in Las Vegas, the sources said.
For the uninitiated, HelloFresh provides customers with all the ingredients they would need for a successful, satisfying, and rewarding cooking experience, and enables them to enjoy quality time and delicious food around the dinner table. Apparently, HelloFresh U.S. is reported to have 1.12 million active U.S. customers and had over 25 million meal-kits delivered in the second quarter of 2018.