The Swiss food & drink industry conglomerate Nestle has recently made it to the headlines for its brand-new initiative towards global waste management. The company is set to launch the Nestle Institute of Packaging Sciences, aimed at creating eco-friendly solutions to tackle the growing packaging waste problems.
Reportedly, the new institute will be situated at Nestle Research (the global research organization of Nestle) at Lausanne in Switzerland and will be operational from mid-2019. It will employ about 50 people and include rapid prototyping facilities and a laboratory, with chief focus on discovering and developing safe, functional, and environment-friendly packaging, cite sources familiar with the development.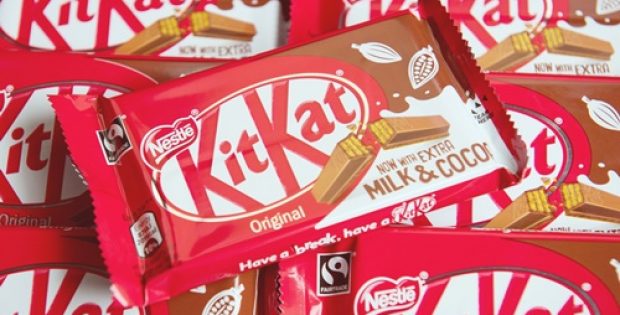 As reported by Nestle, the development is a step forward to help achieve the company's commitment toward transforming its packaging system into a recyclable and sustainable one by 2025.
According to reports the institute will carry out research in new packaging concepts, functional paper, biodegradable and compostable polymers, and develop innovative technologies to enhance recyclability of plastic packaging that will be examined under various product categories, before getting rolled out across the company's global portfolio.
A Nestle spokesperson revealed that the company expects the initial results during the next year. It was further reported that new packaging materials shall be discovered and examined in terms of functionality, safety, and impact on the environment, in close alliance with Nestle Research analytics.
According to Stefan Palzer, Chief Technology Officer at Nestle, packaging plays a significant role in the delivery of safe and healthy products to consumers. The new institute to be set up by Nestle will enable the company to accelerate the redesigning of packaging solutions.
It has been reported that the institute will collaborate with Nestle's global network of R&D, start-ups, academic partners and suppliers to ensure sustainable packaging of Nestle products.