Hong Kong has recently announced the launch of a new trial scheme to spice up the region's dismal of plastic waste recycling. Reportedly, the scheme would be rolled out in three districts by the next year.
Matthew Cheung Kin-chung, Chief Secretary, revealed that the government will be paying the recyclers to collect the plastic waste from public as well as private residences, offices, schools, and government-run recycling centers. Cheung didn't mention which three cities of the 18 districts would be involved.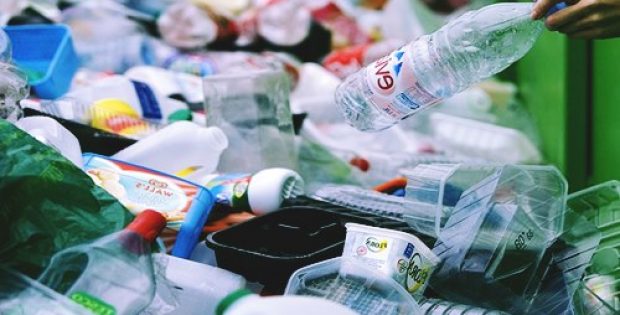 According to sources, the contractors are required to shred, sort, clean, detoxify, and melt the plastic waste to produce regenerated materials or products for domestic and overseas markets.
Sources familiar with the matter cite that presently, the private buildings manage their own recycling activities, while the regulatory body has set up garbage bins in the public areas for others to dispose paper, plastic, and metal waste. The state authorities are also planning to introduced a municipal solid waste charging scheme toward the end of next year.
For the record, more than 2000 tons of plastic have been dumped in Hong Kong's landfills daily for the last three years. This accounts for over 20% of all the municipal solid waste produced by the population of 7.3 million.
It has been reported that mainland China has ceased the imports of used plastics amid its ban on around 24 types of solid waste, effective from this year. This move has largely impacted the city's waste recyclers as now they don't have any ready destination to send their items.
Considering the new schemes, recyclers are concerned as to whether there will be enough space to store the solid waste and whether the recyclers could collect enough plastic to sustain the cost of operations.
Tenders for the project will be called later, somewhere by the end of the year.