The latest plastic-free scheme is centered on reduction in plastic waste accumulation.
Tesco, the British multinational retail company, has made it to the headlines for its plans to trial a specific miscellany of loose, plastic-free fruits and vegetables. Under the month-long pilot program, around 45 products will be sold in loose versions –free from any plastic packaging – across two of the retail giant's Extra Stores, located in Swindon and Watford. The products reportedly include onions, peppers, avocados, apples, mushrooms and bananas.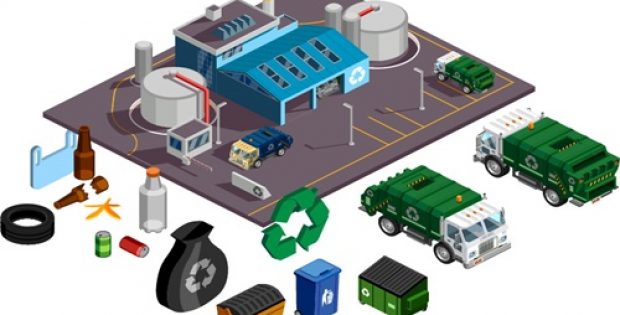 Sources with the knowledge of the matter stated that latest development comes along the heels of Tesco's announcement last year regarding its prohibition on hard-to-recycle plastic packaging by the year 2019, and its commitment to making packaging fully recyclable by the year 2025.
Sarah Bradbury, Director of Quality, Tesco, was reportedly quoted saying that Britain's largest retailer is looking forward to the latest trial becoming popular with its customers in no time. She added that the company is currently focusing on the anticipated results, that include any sort of impact on the reduction of food waste.
In a similar move, the fellow British retailer Marks & Spencer recently launched a trial around 90 lines of loose vegetables and fruits, joining in on the major efforts to drop plastic packaging and thereby reduce the amount of plastic waste in the environment. Likewise, Gloucestershire-based Cotteswold Dairy has made a move to cut down on plastic waste in its dairy farms, with the use of glass bottles for milk, which can be washed and reused around 50 times.
If industry analysts are to be believed, the big supermarkets highly contribute to plastic packaging – apparently over 800,000 tons waste every year. However, in the recent times, consumers have been seen demanding for change due to the massive environmental crisis that has come to the fore on account of the plastic quandary.