New Zealand has reportedly made plans to ban single-use plastic bags from July 2019. Eugenie Sage, Associate Minister for the Environment stated that selling or giving away of single-use plastic bags in retail stores will be prohibited from July 2019, post the Cabinet's acceptance of the proposed regulations for a nationwide mandatory phase-out of these bags.
As per trusted sources, the phase-out will be applicable to all kinds of new plastic shopping bags with handles that are made from plastics comprising 70 microns in thickness. The ban includes lightweight supermarket bags, boutique styles shopping bags, as well as emergency bags, the alternative to free single-use bags provided by some supermarkets.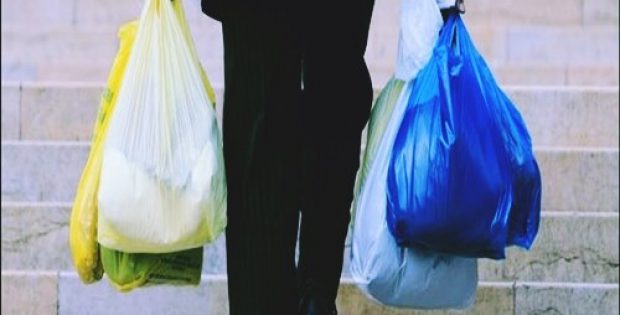 The ban will also affect degradable plastics that fits the description even if the materials are sourced from synthetic compounds, fossil-fuels or from biological sources like plants, cite sources familiar with the development.
Sage also mentioned that plastic shopping bags are a natural hazard, exclusively affecting the marine life and has the ability to introduce hazardous microplastics into the food chain. These regulations are significant steps to tackle New Zealand's growing waste problem. The phase-out of plastic single-use shopping bags implies that things need to be done differently, for instance, it's the retailers, manufacturers, and consumers' responsibility to minimize waste and avoid plastic pollution, Sage added.
According to a news report published by Stuff, detractors of the plan believe that the ban would punish consumers. Moreover, David Seymour, ACT Leader was quoted saying that the government has no clue about the effects of the ban on the environment.
He further said that through this move the government will be punishing all New Zealanders who appropriately use single-use plastic bags and dispose them off responsibly to prevent pollution.
The ban is simply a virtue signaling by the Green Party as pollution is not caused by plastic bags, but the way people use them, Seymour added.