Kansai Plascon, which is owned by Japanese company Kansai Paint Co Ltd, has reportedly introduced the world's first mosquito repellant paint in the southern African nation of Zambia. The company will help Zambia to achieve the target of eradicating malaria by 2021, stated a source with the knowledge of the matter.
Though a treatable disease if detected early, malaria is spread by mosquitoes and many existing anti-malarial medicines are not working in several areas as people gradually develop resistance to them. Subsequently, the country has made a commitment to eliminate malaria, which is the most fatal disease there, within the next three years and government has informed recently that deaths from malaria has reduced by half last year as compared to 2014.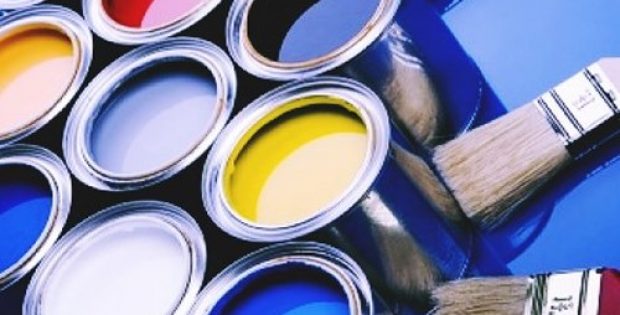 Japan International Cooperation Agency's (JICA) Hanai Junichi, its resident representative in Zambia, informed that the agency was cooperating with Kansai to execute the initiative. He spoke about a study conducted over the past two years across 400 households in association with Zambia's ministry of health, which had showed the paint does no harm humans and is quite effective against mosquitoes.
Although insecticide spays, mosquito nets and prophylactics are still being used, malaria supposedly causes over one million deaths in Africa each year. According to Kansai, the mosquito repellant paint reduces a mosquito's ability to stay on the walls where the paint is applied by disrupting its nervous system on contact. Inside walls have been a key focus for several anti-malarial efforts as the insect usually perches on vertical structures.
The company claims that the paint's knock-down effect will last for about two years, ensuring a long-term protection against malarial infection and other mosquito-borne diseases. WHO had disclosed statistics which indicate significant progress made in efforts to counter malaria, with death rates down by 60 percent from the year 2000 and at least 6 million lives saved worldwide.