In a recent turn of events, Valmont Industries, Inc., the world's leading provider of engineered solutions for infrastructure development and agricultural productivity, has reportedly declared that it has attained all the remaining shares of United Galvanizing, Inc. based in Texas. Sources claim that the acquisition deal was funded through cash in hand, and is projected to be accretive to earnings in the first year.
According to sources familiar with the deal, United Galvanizing has an employee strength of 150 people, and offers CorroCote and hot-dip zinc galvanizing services which will assist steel structures production units of Valmont located in Monterrey, Mexico and Brenham, Texas, along with custom works in adjacent markets.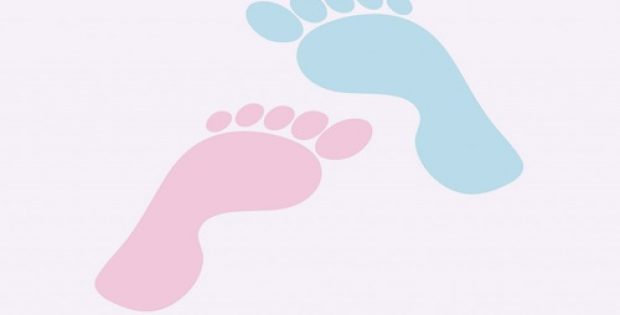 According to the press release by Valmont, the company has plans to construct a new hot-dip zinc galvanizing unit spread across 11 acres in Midland, Pennsylvania, almost thirty-five miles northwest of Pittsburgh. The facility's construction is predicted to begin in the 1st quarter of 2019, and it would start operating in early 2020.
The press release further mentioned that as a result of this purchase, the 54-foot kettle presently located at Valmont's Brenham galvanizing factory would be redeployed to the Midland site, as part of retrofitting the existing building site. Upon completion, Valmont-Pittsburgh Galvanizing's 120000 sq. ft. facility would provide services to numerous market verticals all over the region.
Stephen G. Kaniewski, President & CEO of Valmont Industries, Inc., was quoted stating that United Galvanizing has been recognized as an esteemed company in the Houston market for several years. Kaniewski further stated that with the acquisition and the development of a new facility in Pennsylvania, the company reinforces its presence in North America's Coatings business, and continues to implement predetermined growth strategies as well.
For the record, United Galvanizing's 2 structural kettles having working lengths of 60 feet and 41.5 feet, carry a combined yearly production capacity of eighty thousand tons, with the flexibility to serve an array of products. Reportedly, United's full-year proceeds in 2018 were around $21 Mn.