KM Packaging, a leading supplier of lidding films and flexible packaging, has developed a new resource efficient and reduced-plastic packaging by harnessing its advanced KPeel range of lidding film solutions. According to sources close to the issue, the new range of mono-PET film will offer a high-quality sealing solution for renewable pulp and pressed board trays, allowing manufacturers to meet the worldwide increase in consumer demand for sustainable packaging alternatives.
Sources added that KM Packaging has pointed manufacturers towards economical plastic reduction, by giving an option to combine renewable resource trays with KPeel high-performance lidding films. Market trends show that food producers are looking for alternative packaging that enables significant reduction in use of plastic without hampering the performance, quality and functional integrity.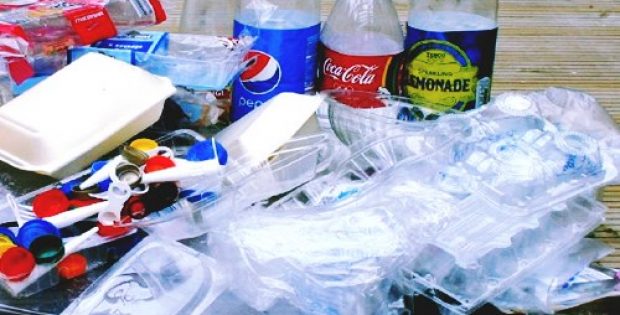 According to recent reports, KM Packaging had recently demonstrated the sustainability of its product through a development project in association with a convenience food manufacturer. By shifting to a PET-line pressed board trap top sealed with KPeel PLUS film, the customer achieved an overall reduction of 80% in plastic packaging weight, as compared to a CPET tray design.
Charles Smithson, KM Packaging's managing director, stated that most of the food manufacturers and fresh produce packers want to shift from plastic trays to better alternatives. Sealing to PET lined pressed board trays, the company's KPeel product range offers an ideal alternative for ready meal producers who are seeking a more resource efficient option to pack convenience foods, he further said.
Smithson additionally mentioned that KPeel guarantees high-sealing performance in hot as well cold conditions, while the KPeel Plus+ range offers greater sealing proficiency in more challenging circumstances, such as conditions where the tray flange gets contaminated by oily food items. Company records specify that the KPeel lidding film range is preferred for a variety of uses, including chilled, frozen, ambient and dual ovenable applications due to excellent transparency and clarity levels.