Renowned American filmmaker, Eastman Kodak Co. has recently entered into a definitive agreement to sell its Flexographic Packaging Division (FPD) to UK's leading private equity firm, Montagu Private Equity LLP.
As per sources, following the deal's closure, the new business will operate as a standalone company that manufactures, develops and sells flexographic products, including Kodak Flexcel NX System, to the packaging print sector.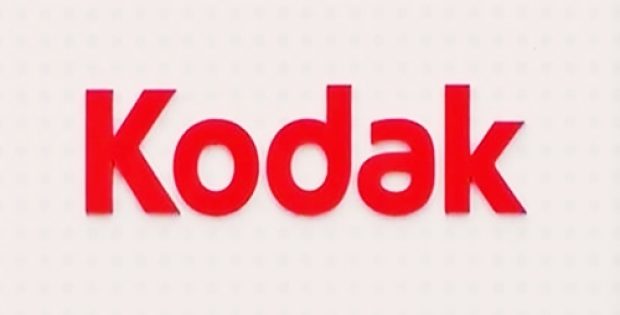 Under its new ownership, the new business will have the same management team, organizational structure and growth culture that has earlier served the company's flexographic packaging business well enough. Chris Payne, who has acted as the division's president for the past three years, will be appointed as the CEO of the new company, cite sources.
Kodak's flexographic packaging division presents an excellent example of the company's potential to bring innovation to the marketplace. Over the past five years, the firm's flexographic packaging business has seemingly grown and thrived, and has made Kodak a significant player in the packaging print industry.
As per reliable sources, Kodak expects to receive a total value of up to $390 million, which includes its division's base purchase price of $340 million, potential earn-out payments of up to $35 million over the period through 2020 and $15 million prepayment for various services and products.
Jeff Clarke, CEO, Kodak, was quoted saying that the transaction would be an important turning point in the company's upcoming transformation and be a significant, positive development to Kodak. The FPD sale unlocks value for shareholders and strengthens the company's financial position, by offering a meaningful infusion of cash that eventually reduces company debt, improves its capital structure and enables greater flexibility to invest in its growth engines, Clarke added.
Sources close to the matter cite that the transaction is likely to close in the first half of 2019, subject to the receipt of required regulatory approvals and satisfaction of closing conditions.