V Group has reportedly entered into an agreement with United Packaging Group (UPG), a beverage manufacturer and co-packer based out of the U.S., for ensuring that its packaging needs are met. The agreement outlines that initially, UPG will be producing beverages for V Group's Fernhill Beverage, Inc.
According to the sources, UPG will first produce Fernhill's RK Super beverage in a 12oz packaging and then the RK Super XL carbonated drink in a 16oz bottle later. Further, UPG will be co-packing AND Fitness Water of V Group in a dumbbell packaging and managing the production of Leaf of Faith's Patience brand.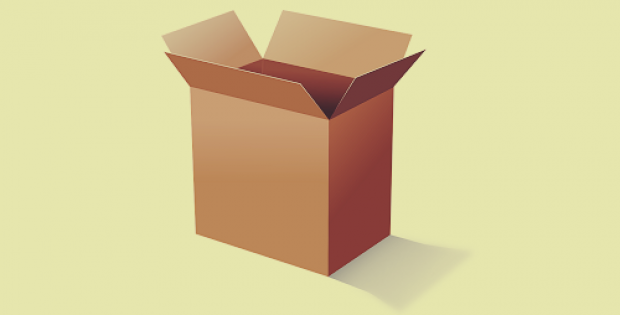 For the record, UPG produces a variety of flavored and sparkling beverages, while operating a large number of production lines. According to Nasdaq, the company has a capacity of producing 500 bottles per minute, including custom PET bottles.
Talking about the agreement, president of V Group Larry Twombly stated the company is looking forward to joining forces with a major American co-packer and achieving a faster growth rate through their production capabilities. UPG's location will help to fulfil V Group's production demand for the entire West Coast and economy of scale can be attained with its vast production capacity, Twombly added.
V Group has estimated that around $0.50 per 12 pack case will be saved on every product as a result of this deal, which is a substantial figure. Twombly further commented that lower cost of production will enable both the companies to grow faster will deliver improved promotion and profitability for all brands.
Records show that V Group is close to finishing the installation of a new production line for beverage packaging and expects it to be completed in August. Commenting about the new packaging line, Twombly mentioned that when consumer demand goes past the production capacity of a beverage manufacturer, there is a need for constructing bigger facilities.
No spokesperson from UPG has been available for comments so far.