AMERIPEN, an organization focusing exclusively on U.S. public policy for the entire packaging industry, has called for a collaborative approach to form a comprehensive U.S. strategy for achieving ambitious packaging commitments. The 100 percent recyclable, reusable or compostable packaging goals are reportedly aligned with the worldwide commitment led by the Ellen MacArthur Foundation.
Sources familiar with the matter informed that AMERIPEN, along with the U.S. Chamber of Commerce Foundation had brought over 20 thought leaders from the packaging value chain in U.S. on September 28, 2018. The discussions under the Unwrapping Ambitious Packaging Commitments in the U.S. session were aimed at exploring what is needed to develop a strategy made in U.S. to help companies looking to achieve circular packaging targets.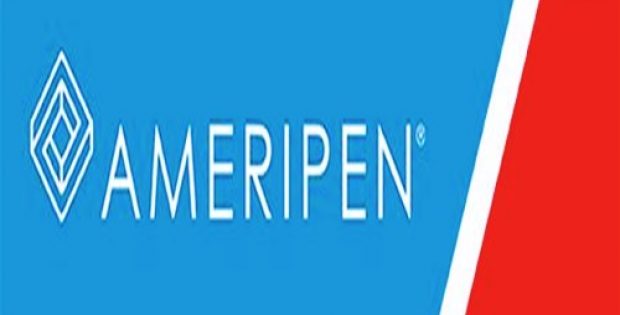 AMERIPEN President Lee Anderson stated that a U.S. strategy, which is collective and comprehensive, is required to tackle infrastructure difficulties, leverage scale and innovation as well as develop policies to help achieve aggressive packaging goals. He explained that packaging plays a vital role in adapting to evolving trends related to food waste reduction and ecommerce.
Reports suggest that consumer interest in a circular economy is growing, due to which companies have set measurable targets for packaging content and disposal, while governments are supporting policies and interest groups encourage notable changes. Focus on the way packaging is formulated, recycled, reused and composted is increasing.
Ron Cotterman, Treasurer of AMERIPEN said the emerging commitments for recycled content targets are to be applauded and there is a need to fuel demand for ensuring a circular economy. Need for innovations also exist in many areas, such as investment in collection, sorting, reprocessing and design, Cotterman added.
AMERIPEN, the sources mentioned, would continue the dialogue around the opportunities and needs of collaborative solutions, and is planning to host more events throughout 2019. It will continuously support its members on critical issues associated with public and private investments, consumer education, market development and measurement of progress towards their packaging goals.