Reports indicate that clinical supply services and contract packaging provider Sharp has entered into a preferred partner agreement with Berkshire Sterile Manufacturing (BSM), an innovative sterile producer. Sharp will be offering sterile fill/finish, as a part of this agreement, to expand its current clinical manufacturing services to the biotech, pharmaceutical and clinical research sectors.
BSM, from Massachusetts, is a fill/finish contract producer which incorporates sterile filling based on 100% isolator to its lines for cartridges, vials and syringes for the pharmaceutical and biotech industries.  Apparently, the isolator-based filling technology eliminates the risk of human contamination from the formulation and filling process.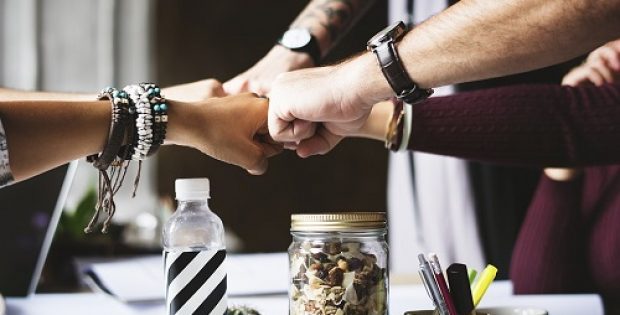 BSM's Chief Executive, Shawn Kinney, mentioned that the company Sharp is a quality contract services firm which can provide BSM clients with downstream labelling, packaging, storage and distribution services in a fully seamless manner.
Citing sources familiar with the matter, BSM would be able to provide its clients a complete portfolio of complementary clinical trial supply and management services through this partnership. These would include clinical and commercial packaging, stability, analytical testing, QP services, IRT services, serialization, storage and distribution, the sources further said.
Sharp Clinical's President, Frank Lis, said that this collaboration with BSM is an extension to the company's clinical services offerings and that both the companies will hugely benefit from each other's expertise and experience. The company will deepen its clinical manufacturing capabilities, while BSM will be capable of offering broader range of clinical trial services to its clients along with a harmonized customer experience.
Mr. Lis further said that Sharp's clients will benefit a lot from the depth of expertise available to the company through the team at BSM.  This deal will result in the company collaborating closely with a key manufacturing and fill/finish industry player and Sharp has positive expectations for the future of this relationship.