The renowned global packaging and paper group Mondi has reportedly announced that it will be showcasing its BarrierPack Recyclable plastic laminate and other innovative products at the 2018 FachPack trade fair in Germany.
As per trusted sources, the Austria-based company would display the completely recyclable plastic laminate intended for FFS roll stock and pre-made pouches along with other innovative products at Booth 7-254 in Hall 7 at the Exhibition Centre Nuremberg.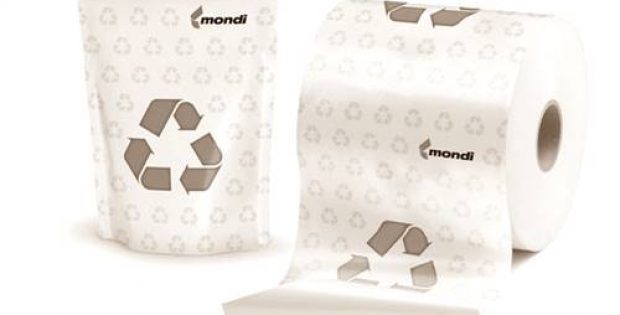 According to a press release by Mondi, the company will be partnering with Germany-based SN Maschinenbau GmbH to highlight the ease of processing BarrierPack Recyclable products. Reportedly, the SN German Pouch-Pack Technology would be running the material on the FM060 form/fill/seal (FFS) machine that is designed to handle laminate.
For the record, the FM060 is a horizontal, intermittent-working rotary FFS machine that can be customized to match customer specifications based on three basic variants viz. the basic, premium, and wet.
The Global Sales Director of SN Maschinenbau GmbH, Oliver Betzer reportedly stated that SM has been running Mondi laminate material samples on the FM060 and is thrilled with the material's potential to bridge an important sustainability gap in the market. Betzer further added that the firm would develop sealed and filled pouches out of rollstock to substantiate the simplicity and safety of the packaging procedure by utilizing the BarrierPack Recyclable film with the advanced machine technology offered by SN.
The collaboration between Mondi and SN emphasizes how both the companies are gradually assuming a leadership position in designing and developing sustainable solutions that function in the production environment.
Technical Account Manager at Mondi Consumer Goods Packaging, Carl Stonley reportedly stated that the FachPack live demonstration will underscore the efforts of Mondi and its partners in developing these solutions. Stonley further added that a live demonstration is more impactful to show trials succeeding in real-time.