Nespresso is deeply dedicated to the recycling as well as the circular use of aluminum packaging
Nestle Nespresso, an operating unit of the Nestle Group, has made it to the front page for investing around $1.2 million in its new curbside recycling program in New York City, aimed at recycling aluminum coffee capsules. The latest move emerges in accordance with the company's commitment towards the DSNY (New York City Department of Sanitation) and the SMR (Sims Municipal Recycling).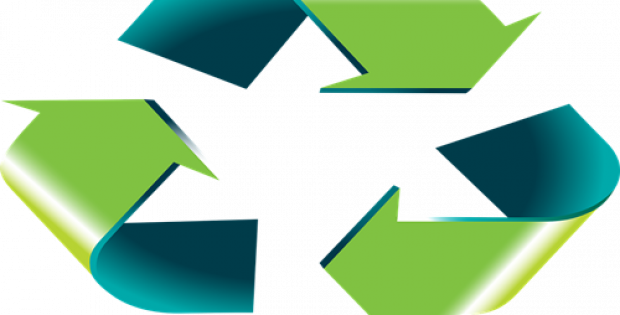 Sources with the knowledge of the matter stated that Nespresso, selling single-serve coffee capsules, claims to have a deep commitment to its products' circular use and it says it has chosen aluminum packaging as it preserves the quality of coffee and can get reused and recycled.
The latest investment is likely to help SMR provide the required technology for improving the efficiency of the recycling process of its non-magnetic household metals. Around the fall of 2019, residents across the five boroughs will start recycling the Nespresso coffee capsules and about 43,000 tons of aluminum foil along with other metals that end up in landfills every year.
Guillaume Le Cunff, the CEO & President, Nespresso USA, was quoted saying that the move is an epitome of the way public and private sectors can team up to create shared value and bring out solutions with deep environmental impact. He added that New Yorkers are already acquainted with the recycling of aluminum cans and therefore, the company is encouraging them to recycle other aluminum products as well which are used regularly.
Apparently, the collaboration will support NYC's Zero Waste Initiative that is intended to contribute almost no waste to landfill by the year 2030. Nespresso is offering pre-paid UPS recycling bags in around 48 states in the US which are to be used by the users to mail back the capsules for recycling. The bags will be dropped at one of the 88,000 UPS drop-off locations.