The Oregon Legislature is reportedly mulling to enforce a statewide ban on plastic straws and a tax on plastic bags. During an informational hearing, a Senate committee had apparently voted to introduce both the preliminary bills, or legislative concepts, claim trusted sources.
Reportedly, both the bills will assist in reducing plastic waste which ends up in landfills as litter. Sources familiar with the knowledge of the matter claim that LC 795 would impose a tax of 5 cent on single-use plastic bags, which are predominantly utilized by retail outlets selling alcohol or food. The bill would further require the stores to provide paper checkout bags to the customers.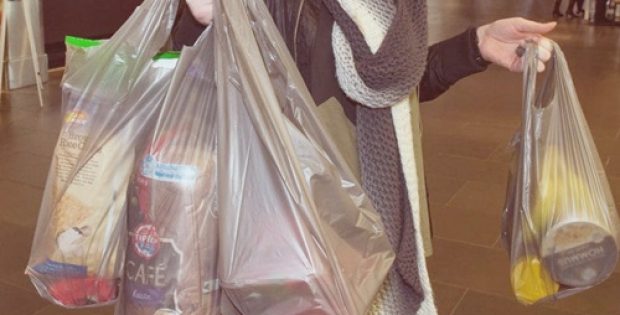 Reportedly, violators can be fined as much as USD 500. People aware of the development claim that the fines will go into the fund and used for programs aimed at cleaning up plastic waste and promote plastic recycling.
Another measure is likely to prohibit restaurants from offering single-use plastic straws to consumers unless they request for one. If sources are to be believed the tax would not to levied on bags used for meat and vegetables. Moreover, the customers who use state benefit cards and vouchers will be exempt.
According to trusted reports, the money collected from the imposition of the tax would be directed toward the Oregon Department of Environmental Quality (DEQ) and will be used for a new Plastic Clean-Up and Recycling Fund. However, the DEQ officials are yet to review the proposal, stated DEQ spokeswoman Katherine Benenati.
State Director of Environment Oregon, Celeste Meiffren-Swango reportedly stated that nothing which is used for 10 minutes should pollute the environment for hundreds of years. For the record, Environment Oregon is a non-profit organization which has been working on a plastics-reduction legislation in the state for almost a decade.