The attractions and dining establishments at Resorts World Sentosa (RWS) have stopped giving out single-use plastic straws starting October 1, in an effort to diminish single-use plastics. On October 29, RWS informed in a statement that this move would eliminate over 3 million straws every year, which makes up to 1.2 tons of plastic, and help in reducing marine plastic pollution.
Apparently, this move affects only single-use plastic straws, like the ones provided by dining establishments, and so the guests buying souvenir cups will not be affected. A spokesperson from RWS was reported saying that the outlets of the integrated resort will keep on providing straws with souvenir cups, since those are not intended to be single-use straws.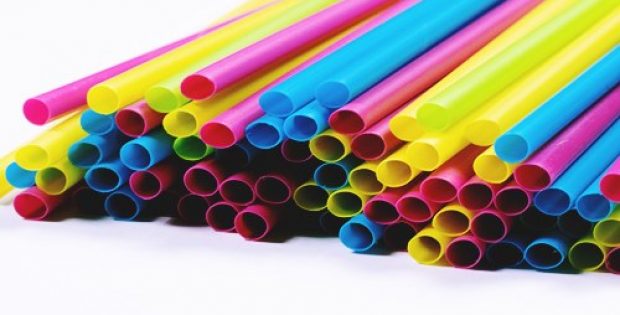 RWS seemingly confirmed that paper straws will be provided upon request, as it recognizes that some of its guests, like those with disabilities or special needs, might need straws to consume their drinks. These straws are more environmentally friendly and biodegradable than plastic straws, which conservationists point are responsible for pollution and endangerment of wildlife.
RWS has been said to have engaged 13,000 of its team members for raising awareness about the plastic pollution issue and obtain support for its green operations. RWS further stated it supports the national effort of Singapore to become a zero waste nation and is exploring ways to diminish various single-use plastic products, like bottled water. The conservation measures of RWS come at a time when many Singaporean corporations are purportedly taking steps to cut down their plastic consumption.
For the record, fast food restaurant company KFC said in June that it would no longer use plastic lids or give out plastic straws for drinks. Six hotels, including M Hotel and Grand Copthorne Waterfront Hotel, also committed to not using single-use plastics over the next year, and would replace them with greener substitutes.