In an effort to take further the recently launched "One Less Plastic" campaign, four major Singaporean supermarket chains have joined forces with the SEC (Singapore Environment Council) and DBS Bank to reduce the usage of plastic bags in the country.
According to sources familiar with the development, the inaugural of the "One Less Plastic" campaign during SEC's eco-certification launch 2018, involved Dairy Farm Singapore Group, NTUC FairPrice, Prime Group International, and Sheng Shiong.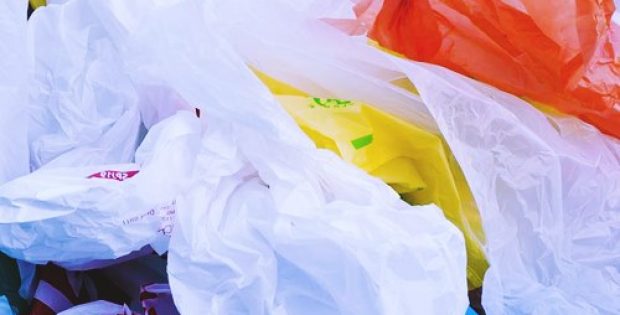 The campaign aims to cut the consumption of disposable plastic bags by as much as 25% over the next year. In the first phase of the campaign, 32 roadshows will be held at 16 supermarket stores from 15th December to the 3rd of February next year. Sources further cite that the plastic-free bags will feature a clip and a barcode what when scanned can record and track the behavior patterns of the shoppers and over 40,000 bags will be provided during the initial phase.
They further claim that the authorities are working on rolling out the data tracking systems and reusable bags at the all the outlets of the four supermarket chains and expects to be completed by the month of March in 2019.
Isabella Huang-Loh, SEC Chairman was quoted saying that the data collected by the tracking systems will allow the supermarket chains and consumers to understand the behavior pattern of consumers and participation of the supermarkets to amend on the incentives programs.
Customers can redeem the jointly designed reusable bag by DBS Bank and SEC after spending over USD 50 at the partaking outlets of the four supermarket chains.
As reported by The Straits Times, the Senior Minister of the State for the Environment & Water Resources, Amy Khor said at the campaign launch that changing consumer behavior is not an easy task and imposing plastic ban and legislation charges are not the most effective or sustainable ways of convincing consumers of the need to change.
It has been reported that the firms will track the progress via mobile app EcoLifeSG.