Huhtamäki Oyj, a global packaging and labeling company headquartered in Espoo, Finland, has reportedly announced that it intends to further grow out its fiber packaging business in the markets of Russia as well as in the Nordic nations.
Reports cite, the packaging company is investing approximately €7 million inside its Russian fiber packaging operations to facilitate the intended growth. The company's operations – located in Ivanteevka, near the nation's capital Moscow – are not only capable of serving the rapidly-growing Russian market but can also serve the neighboring nations of Kazakhstan and Belarus along with the Nordic market as well.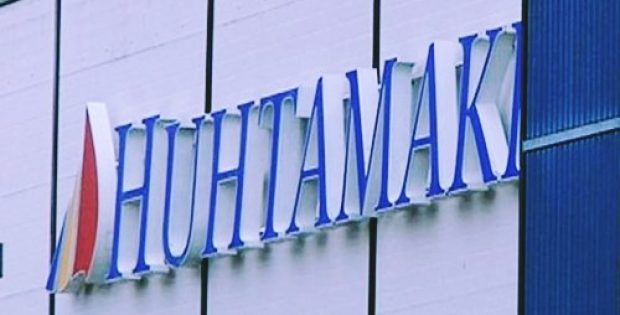 According to a press release by Huhtamaki Oyj, with the latest investment, the company would be able to expand as well as modernize the array of egg packaging that is manufactured inside the Ivanteevka plant. This would match the expectations of the firm's customers in Russia and the Nordics in a better way. Moreover, the additional capacity would also allow the company to continue to support an ongoing transition to sustainable fiber packaging from the traditional plastic egg packaging in Eastern Russia.
Furthermore, the investment would also include a cutting-edge manufacturing line for molded fiber packaging as well as upgradation of a current production line inside the company's Ivanteevka facility.
Reports claim, as part of a continuous effort to minimize the manufacturing facility's environmental footprint, the company has also updated the plant's water management system.
The General Manager of Fiber Packaging in Russia, Gala Mansurova stated that the firm is thrilled to continue developing the Huhtamaki Fiber Packaging along with its partners in the Nordics and Russia. Mansurova further added that product range, innovation and quality are of immense significance for the company to be able to better serve its customers and realize its growth expectations.
According to reports, it is expected that the new cutting-edge manufacturing line would be ready for operations by the fourth quarter of 2019.