Under the new waste strategy, packaging producers & retailers would be forced to pay the total cost of collecting & recycling.
Retailers & supermarkets that introduce packaging, which is difficult to recycle into the market, could face penalties.
Packaging manufacturers and retailers across England would reportedly be forced to pay the total cost of collecting as well as recycling the plastic packaging waste produced by them, as per the UK government's new waste strategy.
Reports cite, supermarkets & other retailers found utilizing difficult to recycle plastic packaging, like black plastic trays, into the market could face penalties that would help discourage the practice. Those producing & using easy to recycle packaging would be charged a lower fee.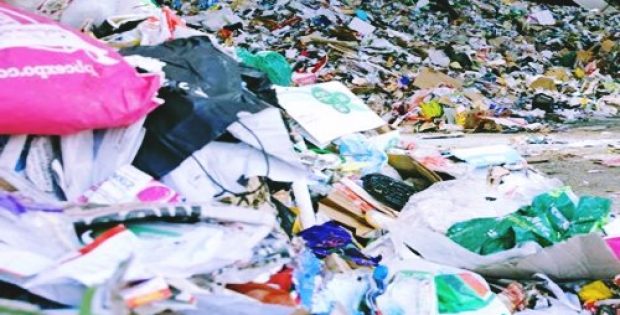 According to a report by The Independent, presently taxpayers through the local councils, are mandated to pay the £1 billion in costs to process waste, with big corporations & supermarkets only being responsible for paying approximately 10% of the money required. The UK government claims that the latest scheme would encourage organizations to come up with designs that are more sustainable & raise critical funds that would support recycling efforts.
Unveiled on Tuesday by the Secretary of State for Environment, Food & Rural Affairs of the United Kingdom, Michael Gove, the new waste strategy of the UK government embraces renowned European Union (EU) policies that promote circular economy just as the nation prepares to leave the union.
The strategy reportedly aims to consider banning plastic packaging if alternatives exist, introduce a tax amount on single use plastic made up of less than 30 percent recycled content, legislate to permit government to list out materials that are to be collected by all waste operators & local authorities, facilitate food waste and cans & bottles collection schemes.
Apart from forcing manufacturers to pay out millions of pounds more for the collection as well as recycling of their respective packaging wastes, the scheme reportedly also actively tackles the issue of plastic packaging pollution as well as food waste.