MOL Group, the Hungarian oil and gas conglomerate, has reportedly signed an agreement with APK AG for establishing a strategic collaboration towards plastic recycling in Merseburg, Germany where APK is headquartered. As part of the deal, MOL will assist in completing APK's facility in Merseburg, which will act as a pilot plant for Newcycling, an innovative solvent-based process that enables the recovery of high-quality recyclable plastic materials from complex multi-layer packaging.
APK AG is known for pioneering technological innovations in recycling and has recently developed Newcycling, according to Plastics Today. The company aims to apply the technology for transforming an extensive range of mixed-plastic type packaging products into valuable and excellent quality recyclates. The company decided to open its very first Newcycling plant at its Headquarters in Merseburg.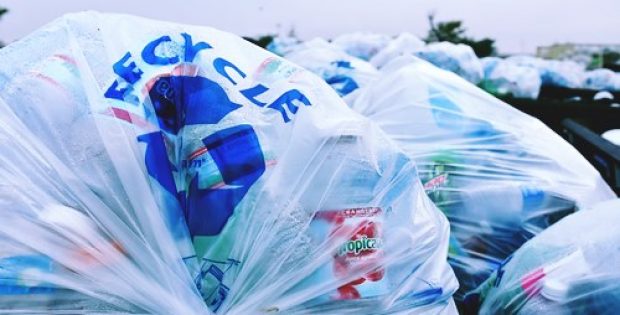 Klaus Wohnig, who is the speaker of the management board at APK, stated that the company has developed Newcycling significantly through cooperative projects with major packaging, FMCG and plastics industry players. He also expressed that working with MOL, APK is looking forward to completing the Merseburg plant and mutually enter CEE markets.
MOL Group's executive vice president for Downstream operations, Ferenc Horvath made a statement saying the agreement with APK is a crucial landmark MOL has achieved in the direction of becoming market leaders for recycling in Central and Eastern Europe. The company is taking critical steps to expand its petrochemical business and penetrate into knowledge-driven businesses with strategic partnerships, he added.
Horvath further mentioned that customers are increasingly demanding recycled plastics and the MOL Group has shown a full commitment to encourage circular economy and sustainability. He concluded that since MOL is an established name in the CEE polymer market, collaborating with an innovative company such as APK will allow them to further advance Newcycling and introduce it to MOL's primary region which presents a considerable potential for plastic waste recycling.