Polartec's partnership with Unifi and Intrinsic Advanced Materials aims at creating the world's first-ever biodegradable & fully-recycled waterproof fabrics and other knits and insulation fills
Polartec, a US-based sustainable fabric maker, has made it to the headlines for introducing the new Eco-Engineering initiative to use recycled and biodegradable materials for the company's entire product portfolio.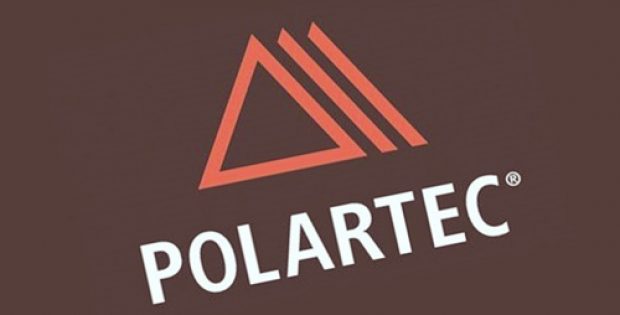 The effort comes up as a result of other leaders in the sustainable textiles industry – Intrinsic Advanced Materials and Unifi joining forces. The collaboration brings together the CiCLO technology with Unifi's novel yarn products to stimulate biodegradation of nylon and polyester and applications in polyurethane in landfill & seawater conditions.
Apparently, the partnering companies are aiming to create the first fully-recycled and biodegradable fleeces, various knits & insulation fills, and breathable waterproof membranes.
Gary Smith, CEO at Polartec, was reported saying that the company is pursuing a future where everything is eco-engineered to be biodegradable and for recycling. He added that the latest move marks the culmination of Polartec's investment and innovation over 25 years.
Polartec Eco-Engineering, for the uninitiated, is a process that uses recycled inputs, logistical efficiency, and advanced techniques of production, and also involves testing and certain certifications to create an unparalleled innovation pipeline that is devoted to manufacturing sustainable fabrics. The certifications include bluesign and OEKO-TEX in all facilities of Polartec around the world.
According to Andrea Ferris, CEO at Intrinsic Advanced Materials, the company is excited to partner with the pioneer in technical fleece and performance knits, after several years of R&D to provide solutions for biodegradability.
For the record, Polartec created its first performance fabrics out of recycled plastics in 1993, and later on collaborated with Unifi in 2006.
Reportedly, Polartec's Eco-Engineering effort intends to set a new 'triple bottom line' standard, which implies fully-recycled inputs, total biodegradability, and fully recyclable fabrics for the textile industry.