Versalis, the wholly owned subsidiary of Eni and a supplier of polyethylene along with sport applications fiber manufacturer RadiciGroup and synthetic grass turf manufacturer, Safitex, has teamed up to produce synthetic grass that would be recyclable just like other plastic products. It is being presumed that such a move by the different companies comes in line with the principles of the circular economy.
At present it is really difficult to break down synthetic grass into its constituent parts and therefore is currently disposed of through incineration or landfill resulting in significant greenhouse gas emissions. The collaboration is meant to ensure that at the end of life such turfs can be recycled on the same scale as other plastics. The collaboration will work to collect end-of-life synthetic grass turf, shred it and process it for application in other sectors such as shin guards, bibs and elbow pads in sports application as well as in furnishing such as the manufacturing of vases, garden equipment and other accessories.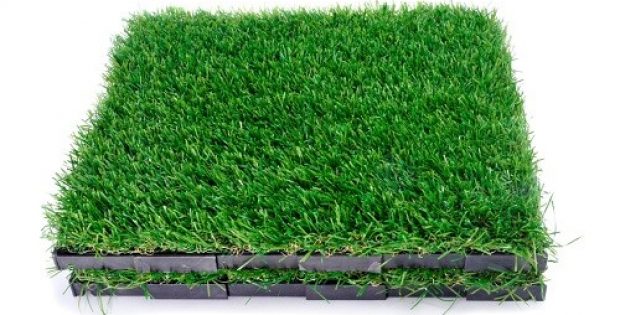 The three companies have conducted a Life Cycle Assessment to assess the environmental performance of the project. The Life Cycle Assessment has been carried out by each company for its own product, evaluating environmental impact with technical data and calculation rules valid in all countries of Europe. Certiquality, an independent certification body has verified the results that were drawn from the studies carried out on the materials and turf. Certiquality issued a Product Environmental Footprint certificate for each product.
For the record, there is only one recycling plant that can recycle the different elements of a third-generation pitch that is becoming increasingly popular. Re-Match Turf Recycling is a Danish company that is hoping to resolve the problems of recycling artificial turf and claims that successful recycling of synthetic turf can result in reduction of 400 tons of CO2 emission that usually occurs with turf incineration. With international federations like the FIFA and many other showing concern over synthetic grass recyclability, more companies are expressing interest in tackling the problem.