PPG Hi-Temp 900 coating can be used in industrial facilities that have to deal with high operating temperatures to minimize corrosion associated costs.
PPG, renowned supplier of paints, coatings, and specialty materials recently announced that it has expanded its line of high-temperature-resistant coatings, the PPG HI-TEMP®, with the addition of PPG Hi-Temp 900 coating, which is specifically designed for application in new builds and shops.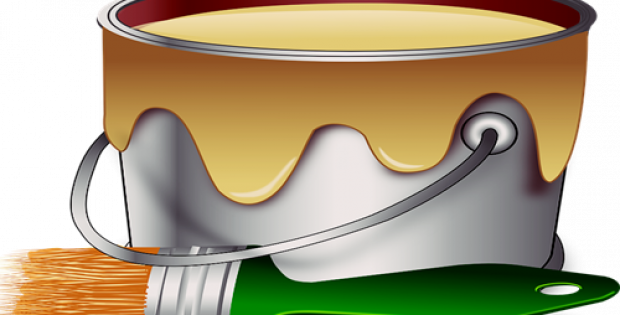 According to an official press release by PPG, PPG Hi-Temp 900 coating is designed to cure rapidly at ambient temperatures and achieve high strength to speed up production in high-build shop environments. The company claims that it is perfect for new steel construction fabricators who want to accelerate application duration and comes with benefits like corrosion under insulation (CUI), or corrosion resistance while operating in environment extremities, benefits that are already incorporated in PPG Hi-Temp coatings.
Dik Betzig, technical director, protective and marine coatings, PPG, has been reported to say that PPG Hi-Temp 900 coating can be used in petrochemical facilities, refineries and other industries that have to deal with high operating temperatures to minimize CUI associated costs. Betzig elaborated that CUI has been known to cause facility shutdowns and potentially cause personal injuries and environmental issues that can negatively affect a company's image. According to Betzig a coating should exhibit various key properties to effectively combat CUI and PPG Hi-Temp 900 coating consists of all of these.
Sources close to the matter reported that besides being able to combat CUI, the product can withstand thermal shock, crack-causing thermal cyclic conditions as well as is resistant to damage during intermittent immersion in boiling water. It has been found to provide corrosion resistance in cyclic dry/wet conditions in temperatures ranging from -185°C to 316°C (-300°F to 600°F). Also, in dry temperatures, service window for the coating extends to 482°C (900°F).
PPG Hi-Temp 900 coating also has excellent UV stability that helps in corrosion resistance on non-insulated surfaces that are subject to environmental exposure. Reportedly, PPG Hi-Temp 900 coating will be made available across the globe and is expected to resolve customer coating specifications when it comes to coating high-temperature stainless steel or carbon that are necessary in their operations.