JSW Steel Ltd., India's leading integrated steel manufacturing company, has reportedly announced that it has submitted an expression of interest (EoI) to acquire the debt-laden steel products manufacturer Asian Colour Coated Ispat Limited (ACCIL).
Reports cite, so far, approximately 13 different private equity players have indicated that they are also interested in procuring the ACCIL stressed asset, which is currently going through the insolvency-driven process.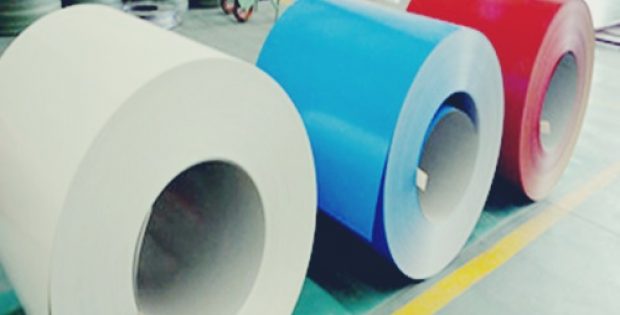 According to a report by The Economic Times, apart from JSW Steel, other companies such as India Resurgence Fund, JM Financial Asset Management, Liberty House, Kotak Mahindra Bank as well as Aion Investments have expressed their intention of acquiring the asset.
Reportedly, companies started lining up to acquire the asset after ACCIL was taken to the National Company Law Tribunal (NCLT) by the IM Financial & State Bank of India (SBI), as the company failed to pay back its dues of INR 1,000 crores & INR 1,690 crores respectively. Moreover, other 12 creditors have also entered the case in an attempt to recover their collective dues of about INR 6,500 crores.
The NCLT has reportedly appointed Kuldip Bassi as the resolution professional (RP) for ACCIL. Bassi has accepted INR 152 crores worth of dues, of the INR 537 crores claim submitted by operational creditors, while further details are being gathered on the remaining claims.
Sources claim, being the only steel manufacturing firm in the race to acquire the stressed asset, JSW Steel is expected to face tough competition from private equity players and financial investors.
ACCIL's lenders are expected to recover their dues with interest considering the interest being expressed by different firms, claim sources familiar to the matter.
According to reports, while JSW Steel has confirmed its submission of the EoI, it has declined to further divulge the details. The company's interest in ACCIL is part of its larger strategy of purchasing downstream facilities following its recent acquisition of Monnet Ispat in an insolvency-driven case.