Mondelez International, the company that owns Nabisco, has reportedly made Barnum's Animals Crackers available for the U.S. stores in a redesigned packaging. The decision was taken after continuous pressure from People for the Ethical Treatment of Animals (PETA) to change the original design which featured circus animals being transported in boxcars, sources informed.
The redesigned boxes will be retaining the well-known red and yellow coloring and the "Barnum's Animals' inscription, but instead of caged animals, the boxes will display wild animals wandering together in a grassland with acacia trees visualized in the background. It is understood that PETA, which has relentlessly protested against the use of animals in circuses for over 30 years, had written a letter to Mondelez in 2016 requesting to change the box's design.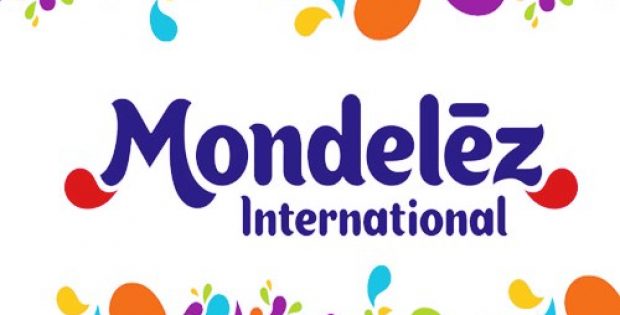 Mondelez had agreed to the request and started working on a new design, records highlight. Incidentally, the Ringling Brothers and Barnum and Bailey circus, from which the cracker got its name, was shut down in May 2017 owing to considerably low ticket sales.
Mondelez's CMO for North America, Jason Levine stated that the company took PETA's request for chaining the Barnum's box design as an opportunity to market the product as a modern and contemporary brand.
Tracy Reiman, executive vice president for PETA, described the redesigned box as the representation of a cultural change. She was quoted to say that the new packaging for Barnum's Animals Crackers perfectly demonstrates the society's growing intolerance against caging of wild animals for circus shows.
For the record, Barnum's Animals Crackers has been made by Nabisco since 1902 and has designed different limited-edition boxes over time. To raise money for the World Wildlife fund, Nabisco had presented an endangered species collection design whereas in 1997, it introduced a zoo collection for raising money to support the American Zoo and Aquarium Association. The Canadian boxes for Animals Crackers, however, already had a different, acceptable design and did not need modification.