Prinzhorn, a European market leader in paper, packing and recycling has recently been reported to invest €15 million in developing a new cardboard packaging production facility in Romania. The investment will be made through Dunapack Packaging, the Hungarian subsidiary of Prinzhorn which is based in Austria.
The new production facility is reported to be spreading over a vast 22,000 square meter area with the premises including high-speed cardboard production equipment designed to deliver a wide variety of packaging solutions. According to reports from local news sources, the facility is estimated to have 180,000 square meters an annual cardboard production capacity.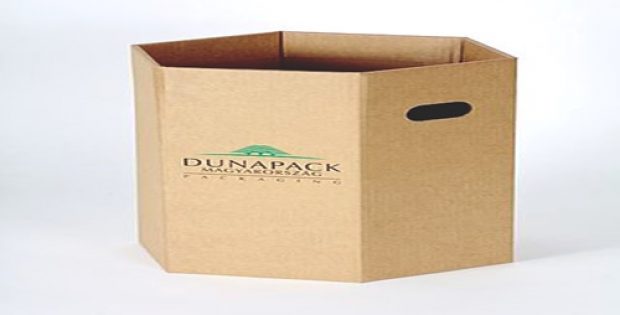 The new production facility is located in Bolintin near Bucharest. With this new facility, the total number of plants for Dunapack reaches 19 that are located across 10 countries. For the record, Dunapack is a division of Prinzhorn Austrian group which has 20 plant in 10 countries and is known for being one of the largest players in the European paper and packaging industry. The group has a total of 6,600 employees across its various plants and has an annual turnover of approximately €1.4 billion.
Dunapack Rambox already has production facility in Sfantu Gheorghe in Romania. The region is known for having significant a Hungarian population.
The Sfantu Gheorghe production unit is also planned to receive a significant technical overhaul that will help to increase its production. Together the two production units are anticipated to have an annual turnover of nearly 300 million square meters of cardboard packaging.
The new unit is expected to create nearly 150 new jobs and is scheduled to start operating from June 2019.
Cord Prinzhorn, CEO, Prinzhorn group, has been quoted to say that Romania has always been and will continue to be one of the key paper and packaging markets for the development of the Prinzhorn group. He added that the company is thrilled to take this significant step in an industry that is apparently in full swing at present.