Salmon Arm, a city in British Columbia's Canadian province, is currently in the news for its plans to become the first city in the province to ban the single-use plastic bags.
Reportedly, the latest move is driving the city towards environmental welfare, and the city has arranged a series of public consultations to be held over the upcoming months. The new bylaw will expectedly come into effect on the 1st of July 2019.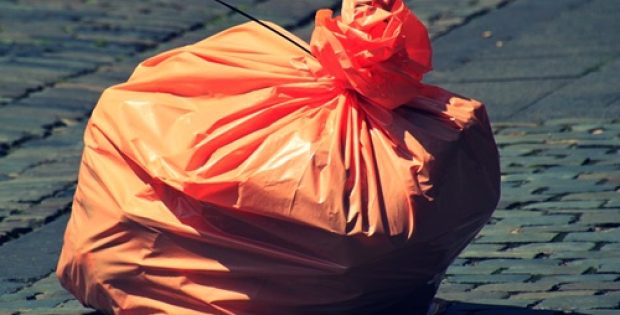 Alan Harrison, Mayor of Salmon Arm, commented on the move saying that banning the plastic bags is a right decision, and further added that the community is striving to make a difference with each individual contributing towards the reduction of plastic waste.
As per authentic sources, the new bylaw is likely to be modelled on the single-use plastic bag ban in the City of Victoria that took place in July 2018 and turned out to be successful.
According to a report by BC Local News, the new bylaw is expected to impact around 50 restaurants or food outlets and 175 retail stores in the city. The existing businesses would be granted a six-month transition period for using up their plastic bag stock by 2020 when the regulation comes into full force. The report further mentioned that places where reusable bags are not appropriate to be used, for instance, stores packaging frozen foods, bulk items, flowers, poultry & meats, etc., will be exempted from the ban.
Reportedly, the enactment of the new law is anticipated to stipulate paper bags to be made from nearly 40% of recycled content and make sure a reusable bag has the capacity of not less than 100 uses. As per the law, businesses are expected to charge at least 15 cents for each paper bag, that may rise up to 25 cents and the charge for every reusable bag may also rise from $1 to $2, following the transition period.