Sana Packaging Inc., a U.S.-based sustainable hemp packaging solutions provider, has reportedly announced its collaboration with Oceanworks Inc., to introduce a new line of cannabis packaging made from reclaimed ocean plastic. The new product line targeting the cannabis industry is set to be launched in the spring of 2019.
According to sources, in a quest to bring trusted ocean plastic materials to consumers, the Los Angeles-based Oceanworks works with global collection & processing agents. The leading product line of Sana Packaging comprises products made from 100% chemical-free, plant-based hemp plastic.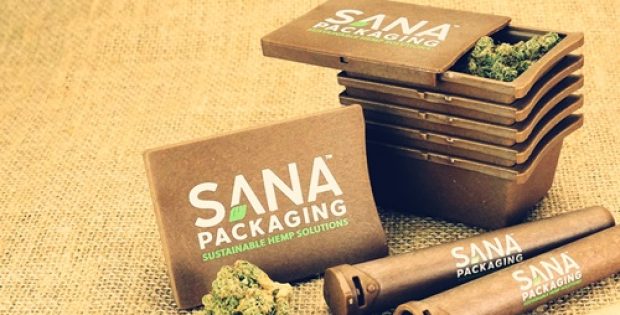 Sources further claim that the latest partnership move by the company will present it with opportunities to set a firm foot in the cannabis packaging industry.
As per a report by Compelo, Sana Packaging reuses and redesigns hemp and other organic materials in order to develop compliant packaging solutions. The company's products include tubes, containers, and hemp paperboard that are odor-resistant. It also endows its products with a wide range of compliance labeling and custom branding solutions.
Ron Basak-Smith, the CEO and Co-Founder of Sana Packaging, was reportedly saying that the company is extremely excited to work with Oceanworks. He further added that collaboration comes with an incredible opportunity to not only improve ocean cleanliness but to also protect our planet's most fragile ecosystems. The CEO also revealed that the company will focus chiefly on hemp bioplastics, while addressing the issues pertaining to ocean plastic.
Oceanworks, for the record, aims at stepping up ocean plastic removal with long-term goals of clean and plastic-free oceans. The company had created the Oceanworks Marketplace in a growing effort to associate the business community with the verified sources of ocean plastic materials. The Marketplace members have been working together to remove about 2 million tons of ocean plastic, converting it into sustainable products.