In a growing effort to set a firm foot in the global flexible packaging sector, TricorBraun, a U.S.-based rigid packaging industry giant, has recently announced that it is acquiring Pacific Bag, an American packaging manufacturer.
As per reliable sources, the transaction represents the sixth acquisition of the packaging giant in eighteen months. The company purchased Salbro Bottle in June 2017 and further acquired Taipak, Continental Packaging Associates, Package All, and its Mexican joint venture's remaining shares.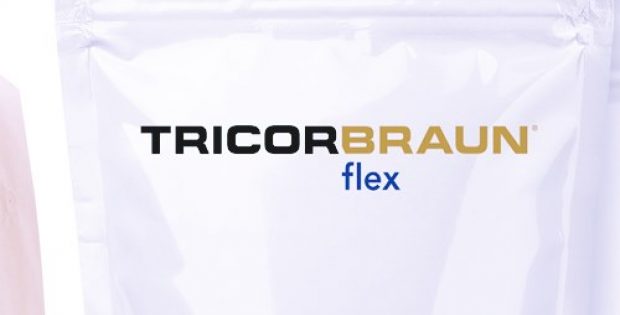 Pacific Bag, which specializes in flexible packaging of coffee and specialty food, serves over 4,500 customers in around 50 countries. Reportedly, the company's executive team including CEO Mark Howley, is likely to remain with TricorBraun.
Reportedly, TricorBraun will merge Pacific Bag, the largest independent flexible packaging distributor, with its existing flexibles business, Taipak, in a bid to create TricorBraun Flex. Sources familiar with the development cited that the new business unit will focus on efficient flexible packaging and will operate out of the existing facilities in Toronto, Seattle, Philadelphia, Vancouver, and Calgary.
Court Carruthers, the CEO and President, TricorBraun, was reportedly quoted saying that the acquisition of Pacific Bag is a natural step in TricorBraun's evolution as the global packaging leader. He further added that the move reinforces the company's existence in the flexibles sector and builds on its successful Taipak acquisition.
According to Court, Taipak's and Pacific Bag's combination of flexibles know-how, coupled with TricorBraun's resources and potential, will offer exceptional services and products to customers with evolving packaging needs.
TricorBraun, for the record, had acquired Taipak in the year 2017, which implied the company's first-ever move into flexible packaging industry in its history of 117 years.
Authentic sources revealed that Taipak experienced an exceptionally good year with TricorBraun which has helped it grow its business. Apparently, the Taipak team is excited to work with Pacific Bag in order to provide consumers with unparalleled flexible packaging services.