Germany-based pharmaceutical packaging company Schott has reportedly announced to have teamed up with Canada's monitoring system manufacturer Smart Skin Technologies to improve glass integrity in pharma packaging with the aid of big data.
As per trusted sources, Smart Skin has created an online monitoring system to measure 3D orientation and the line pressure of glass packaging throughout the filling procedure of pharma drugs. Reportedly, pharma companies can decrease the packaging deficiencies like bruises and scratches in the glass and particle generation by using the system.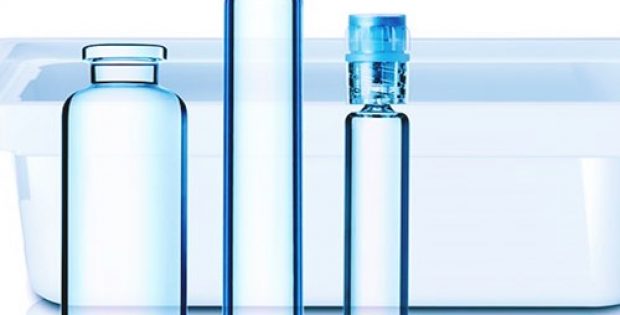 Vice President for Global Strategy & Innovation at Schott Pharmaceutical Systems, Fabian Stöcker was reportedly quoted stating that both the firms would be able to enhance product offerings by integrating Schott's expertise about the behavior of glass as a material and insights by Smart Skin on physical stress on the filling line. Eventually, both the firms can offer a better basis to pharma companies to lower the production downtime and optimize the yield, Stöcker added.
Sources privy to the development claim that both the companies aim to mutually benefit from their expertise and sales networks. Moreover, Schott will reportedly contribute equity capital to Smart Skin Technologies.
According to a press release by Schott, the Chief Executive of Smart Skin Technologies Evan Justasson has reportedly commented that Schott is the natural choice for the company as a strategic partner owing to its humongous expertise in the domain of pharma packaging and glass. Both the firms share a similar inquisitive nature and quality-driven culture when it comes to the technological progress of industrial procedures in the digital age. Moreover, Smart Skin is eager to witness the results obtained from mutual synergies of the newly formed partnership, Justasson added.
Reportedly, numerous pharma firms utilize the big data solution of Smart Skin Technologies to examine vulnerable points in the filling line and speed the line performance. It is further being used to minimize downtime, reduce wastage, and improve efficiency, cite sources.