Fraunhofer IGCV and SGL Carbon, a leading manufacturer of carbon products, have reportedly announced the official inauguration of their combined Fiber Placement Center (FPC), in a bid to incorporate fiber placement technology in more high capacity applications across various industries.
According to sources familiar with the development, the newfangled center is headquartered at SGL's facility located in Meitingen. System developers BA Composites GmbH located in Grenzach-Wyhlen of Germany and Compositence GmbH based in Leonberg of Germany along with the chairperson for the Carbon Composites at Munich's Technical University are also a part of the association. Moreover, renowned system specialists like Coriolis Group SAS based in Queven of France & Cevotec GmbH located in Taufkirchen near Munich, have plans to become partners in the venture, cite sources.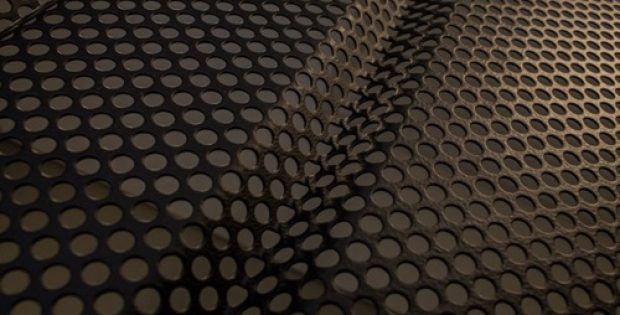 With the presence of several high-end systems and an occupancy of more than five hundred square meters, FCP provides customers the ability to create innovative production concepts and showcase them through prototype production, claim sources. Reportedly, SGL Carbon can initiate high-volume manufacturing of fiber-reinforced constituents, wherein both pre-impregnated and dry fibers will be processed regardless of the presence of thermoplastic matrix systems.
According to trusted sources, the groundwork of primary and secondary structural part projects with aerospace corporations and several automobile part makers worldwide are presently underway.
Reportedly, FPC's team comprises many technicians, engineers, and Ph.D. students, so as to cover all the pivotal disciplines along the complex production process chain. Attributed to the association with the Fraunhofer IGCV and the Technical University of Munich, the team would also be joined by students developing the final thesis so that the best possible ways for the promotion of young minds are created.
FPC's functionality is closely related to SGL Carbon's subsidiary Lightweight & Application Center located in Meitingen, Germany, a 1500 square meter site employed in developing innovative lightweight processes, structures, and prototypes.