Velo3D, the California based 3D printing machine manufacturing and developing company recently announced the launch of its first product since its inception in June 2015. As per sources, Velo3D, three years post its establishment, has come up with a unique product called the Sapphire.
The Sapphire system reportedly uses a technology that has been named by Velo3D as Intelligent Fusion. The process sinters a bed of powder with a laser which enables it to print complex 3-dimensional metal objects. The process is a variation of the resin-based standard 3D printing system.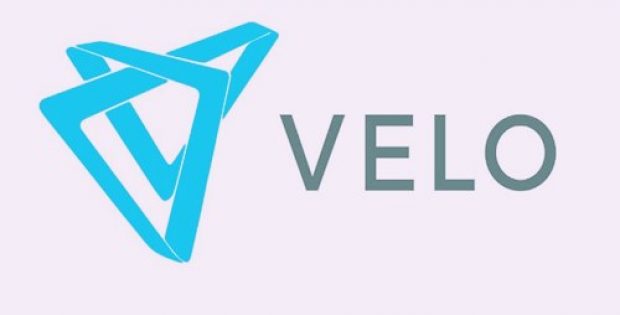 The technology is seemingly being hailed as revolutionary as it can create geometrically complicated objects without support which is otherwise a pre-requisite in other printers. Stefan Zschiegner, Chief Product Officer at Velo3D has been reported to say that fully formed objects emerge out of the powder.
Incidentally, the Florida-based 3DMT, a 3D prototyping firm, is one of the first companies to deploy the Sapphire system. A press release by Velo3D claims Ashley Nichols, GM, 3D Material Technologies (3DMT), to have stated that through this partnership, both the companies are looking forward to unlocking new applications and delivering on the future potential of metal additive manufacturing.
Sources mention that the new machine also sets itself apart by its focus on prototyping and additive manufacturing for production. Zschiegner has been quoted to say that Velo3D competitors like HP and Desktop Metal focus on prototyping and therefore their parts are incapable for being used for final manufacturing process.
The Sapphire system is not yet scalable for mass production but clients like aerospace and space travel companies are already among Velo3D's list of manufacturing clients.
Though the company has not yet announced any official pricing for its system, it has declared that the product will be competitively priced as compared to other industrial metal printing systems. Velo3D also announced that former President and CEO of AutoDesk, Carl Bass, will be joining the company's board as chairman.