Tetra Pak, a renowned multinational food packaging and processing company, has reportedly announced that it is partnering with leading resource management firm Veolia, in an effort to get all beverage cartons and components collected and recycled by the year 2025.
Reports cite, the partnership between Veola and Tetra Pak would initially be beginning in the European Union (EU) and would aim towards recycling beverage cartons in the EU. The partnership would then be expanded to more markets across the world.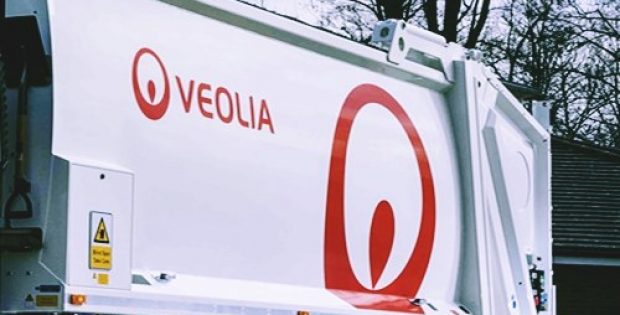 According to a press release by Tetra Pak, an average beverage carton is made up of 5% aluminum foil, 20% plastic and 75% paperboard. However, the fibers extracted during the recycling have a healthy market as they could be converted into a paper pulp of high-quality for use in both consumer and industrial products. However, the same cannot be said for the recovered aluminum (PolyAl) mix and polymer.
The partnership reportedly aims to process the extracted PolyAl at dedicated facilities and convert it into raw materials with a plethora of applications inside the plastic industry. This way of recycling is expected to double the overall value of the used beverage cartons, making the value-chain for recycling and collection more viable and efficient.
The Recycling Director at Tetra Pak, Lisa Ryden stated that all the materials that comprise the beverage cartons could now be completely recycled and harvested to full potential. The company's recycling approach involves working along with many partners in the value-chain. Ryden further added that the challenge inside the EU would be to attain the economies of scale and convert PolyAl into a secondary material of high value and that the partnership would be combining expertise of both firms to seek a sustainable solution for recycling the PolyAl.
The Senior EVP Development, Innovation & Markets at Veolia, Laurent Auguste stated that the partnership merges the company's expertise in resource management with Tetra Pak's expertise in packing material.